practical resource for freelance writer.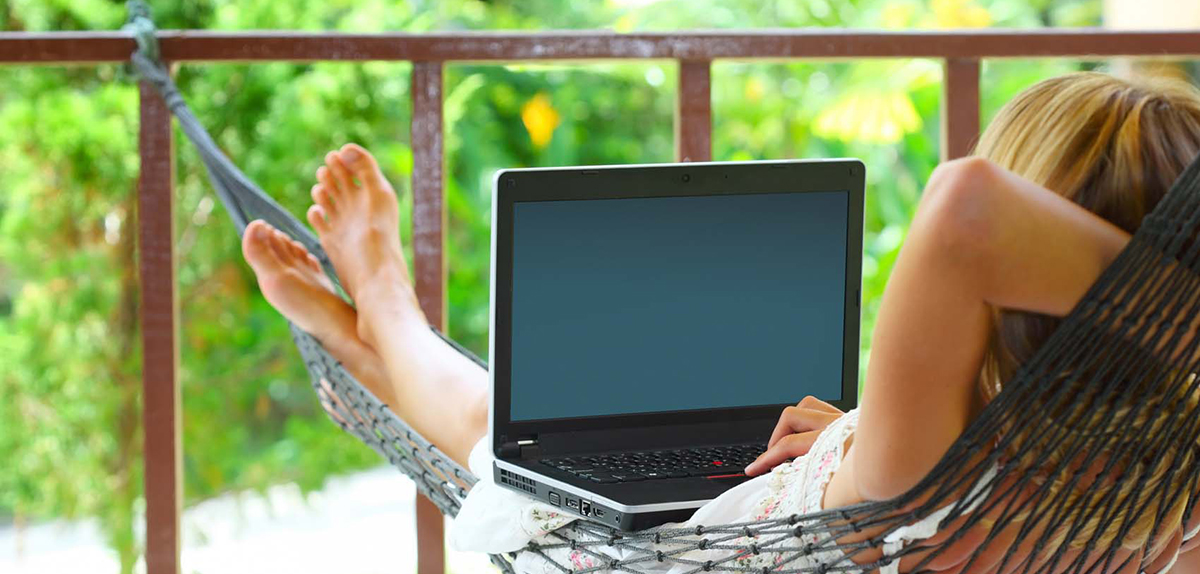 The pros of being a freelance writer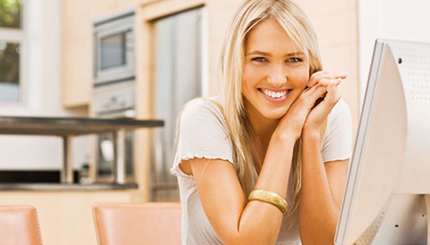 Becoming a freelance writer has benefits that are highly rewarding. You can be your own boss and start a business while connecting with likeminded individuals that can appreciate your skills. There are plenty of writing jobs available when you know where to look. You can turn your passion for writing into a lucrative career. If you love to write, conduct research, and prove others with useful informative content, becoming a freelance writer is something to consider along with the following benefits:
Earn as much money as you want without limitations. You can be a freelance writer part-time or full-time. This can be a side job to help you earn extra income or you can make it career. Unlike a traditional job, you do not have to worry about dealing with caps on pay. You set your rate and complete jobs based on your worth, value, and skill.
Create your own work schedule and become your own boss. You can have a flexible schedule that allows you to work during the day, evening, weekends, or early mornings. Even if you have a family to care for you can make it work by finding a balance best for you.
Develop clientele from other parts of the world. There are different options available that connect writers with clients in need of quality written content. This is a chance to not only improve your abilities but expand your services to others. You can develop ongoing relationships that lead to ongoing work.
Work from home or wherever you are most comfortable. A large number of freelance writers work from home. This is a great option if you have children to care for or you like being independent. You have your own space and comfort that will encourage you to complete quality work.
Writing Jobs in UK
Freelance Writing Guide
Complete writing projects on various subjects, topics, and those of interest. You can write about a number of topics and subjects while expanding your personal knowledge through multiple genres. Your personal interests will also benefit as you get to write about things you most enjoy and get paid for it.

Help others who may not have writing skills and expand your experience. You can help others develop webpage content, articles, newsletters, eBooks, promotional content, and so much more. As you help clients and customers you develop your skills and experience as freelancer. This allows you to take on more projects and earn more money throughout your career.
Job Hunting Tips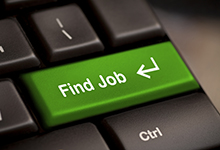 Tips for beginners