practical resource for freelance writer.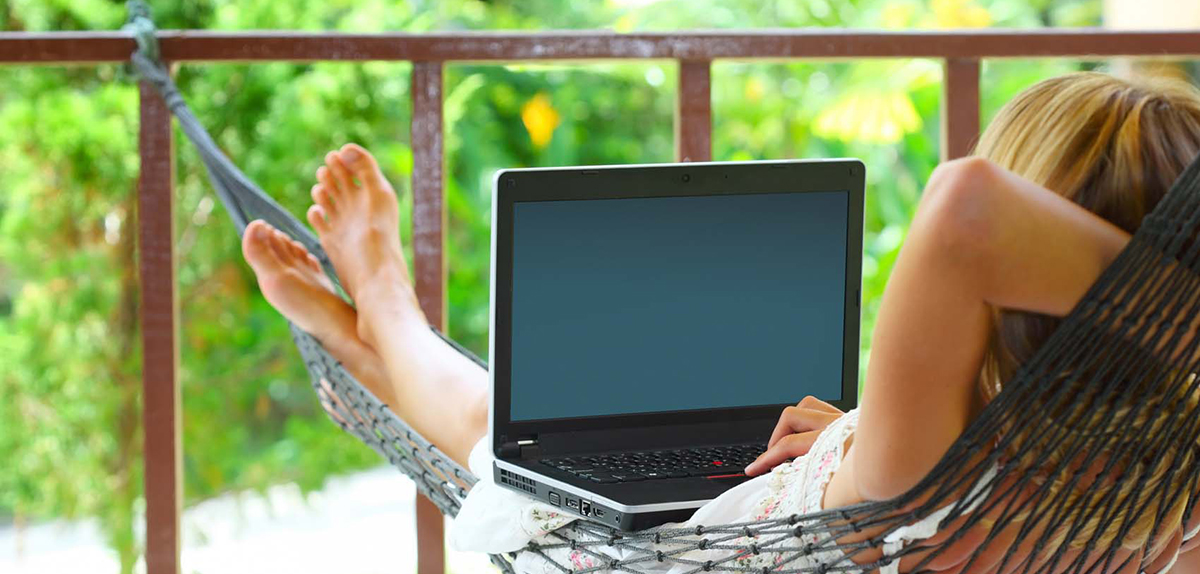 Practical Advice On Getting Freelance Writing Jobs For Nurses
Freelance writing has taken the Internet by storm. As entrepreneurs are using the Internet as a source of income, the need for writers has exploded. Medical writers are in high demand, so nurses who are looking for writing jobs should have an easy time locating them.
Register with Websites

Nurses who enjoy writing simply need to register with some of the larger freelance sites. These sites bring writers and clients together with the goal of completely projects in a timely and affordable manner. Fortunately for nurses, since clients who need medical projects completed do not have enough writers to choose from, nurses can demand better pay from those clients. This is not the case for the general freelancer.

Build a Profile

Once nurses find a site they like, they need to build a profile. The sites easily walk everyone through the steps. It is important to include a professional photo, a full list of writing samples, and thoroughly edited information. It might be tempting to register with a bunch of smaller sites, but the larger sites draw the most clients and many of them have money to spend on knowledge that nurses can provide.

Make it Professional

When it comes time to look for jobs, most clients want the same thing. They want to see a complete profile with actual samples. They also want to see a proposal that shows the writer has actually read the job description. So, it is important to include details from the job description your proposal. It is also important to ask any possible questions you might have so the client knows that you want to get everything correct.

Be Detailed

It is also important to include the wage that you would like to receive for the project. It should be within the amount the client suggests in the job description. Along with the desired wage, it is important to also include the date that you can complete the work, too. If it is possible, you should attempt to complete the job before the last minute. Clients are more likely to rehire writers who can get the job done quickly.

Give Good Feedback

To keep the jobs coming, it is important to give clients feedback so they will give it to you, too. Clients like to hire people who have demonstrated that they can get work done with other clients.
Professional academic writers ✍️ - are here to write your essay from scratch.
Tools for Freelancers
Writing Jobs
Apply for well paid freelance writing job at WriteZillas.com
Looking for writing job? Try this website for freelance writers.
Are you a writer? Get your writing job now at writingjobz.com