practical resource for freelance writer.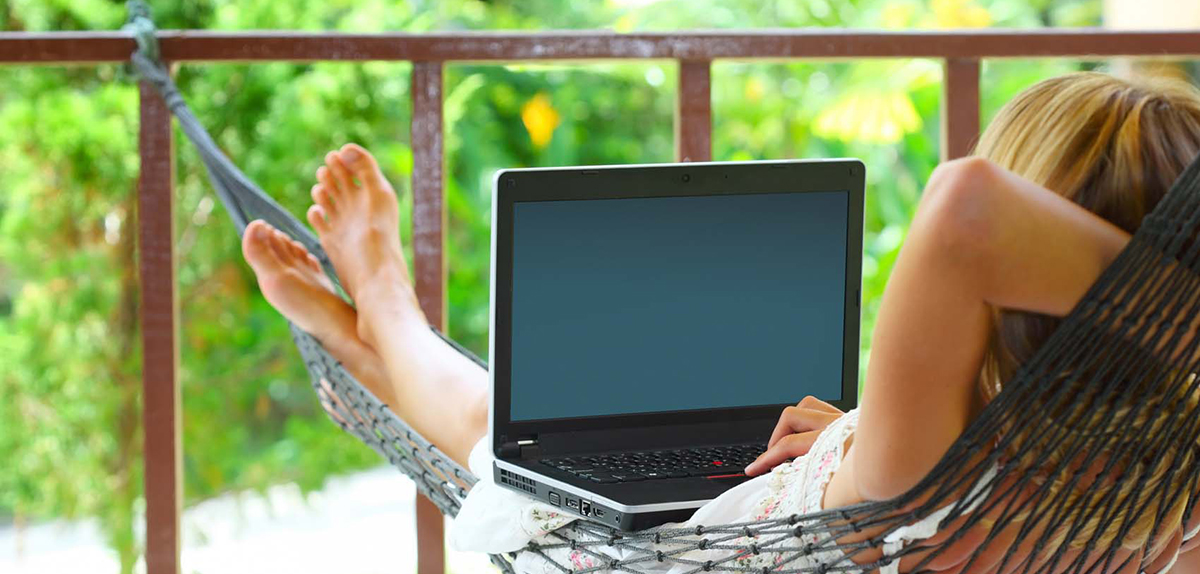 5 Things You Should Know About Freelance Fiction Writing Jobs
Because of the Internet, the world of freelance writing has taken off with a bang. There are countless thousands of freelance writing jobs made available every day -- that's every day. The consequence of the massive increase in available jobs has meant that huge numbers of people now see this as a way of making money. And for many it is.
Broadly speaking we can divide the world of freelance writing jobs into two areas.
The world of nonfiction dominates the scene with articles, blogs, e-books and sales letters. But there is a significant minority as far as the number of freelance fiction writing jobs are concerned. More and more people are turning to freelance writers to create fictional material. But there a number of things any budding freelance fiction writer should know before applying for a particular job.
Is it an hourly or a by word payment?
What is required as far as rewriting or editing is concerned?
Is the theme or topic possibly offensive?
What rights would you have other than the fee you receive?
Is there a guarantee of your payment?
You need to be very clear about the way the employer chooses to pay you. If they offer a flat fee and specify a certain amount, you will know how much you are going to receive in advance. This is as opposed to a payment by the hour. This is important and you need to be sure that your bid is sufficient to at the very least pay you a reasonable amount of money.
Be very clear about editing and rewriting. Assuming you finish the task and perform to the best of your ability, will you then be required to do re-writing and even significant rewriting?
Sometimes the employer does not go into great detail about the theme or topic of the fiction. It might be that it involves graphic or offensive material which you are initially unaware of.
This is a very tricky point in that you will receive a set fee provided you fulfil your part of the contract. But if your work is then on sold to say a filmmaker and a significant amount of money is generated because of this, do you have any rights?
If you undertake freelance fiction writing through a reputable agency, there will be an escrow account and you will have a guarantee of payment. If you take on this task via another method you may very well be working for nothing.
Professional academic writers ✍️ - are here to write your essay from scratch.
Tools for Freelancers
Writing Jobs
Apply for well paid freelance writing job at WriteZillas.com
Looking for writing job? Try this website for freelance writers.
Are you a writer? Get your writing job now at writingjobz.com