practical resource for freelance writer.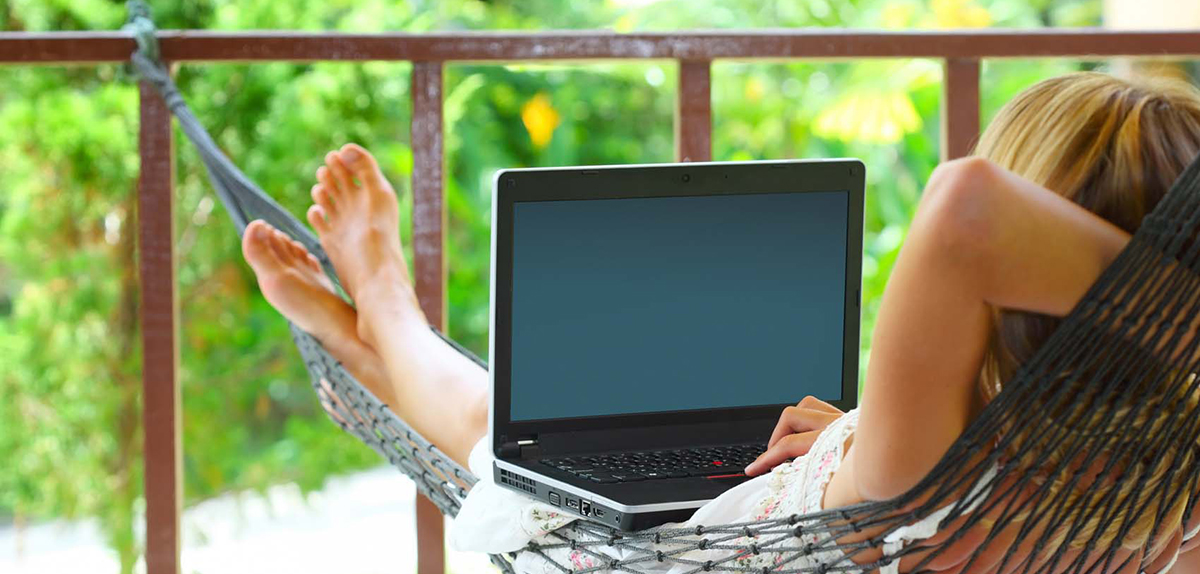 Tips for a Freelance Writer: Create Your Own Blog
If you want to get a job as a freelance writer, you will need to prove the possible employer that you will be able to provide outstanding service to the customers. Most of the companies value their reputation, as returned customers make the significant part of the profit, therefore each and every order has to be completed on a high level. That is why you will need to pass a severe application process. We will give you a few tips on how to survive it successfully.
The main requirements to the academic writer.
The most important idea of your job will be to deliver papers to the customers. Two key points of the completed order will be:
Quality of the product.
Timely submission.
As it is impossible for the HR team to check if you will be punctual, the main point they will need to check is whether you will be able to deliver a good product. Here is what they will pay attention to:
Grammar and punctuation
Smooth flow of writing
Ability to use sources.
You will want to show your possible employer as much your previous work as possible. That is why it will be very useful for you to create your own blog.
How will your blog help you to get a job as a writer?
If you update your blog constantly, you will receive a lot of advantages. First of all, your writing skills will improve with each and every entry you write. Secondly, other users that comment on your entries, will tell you what needs to be improved in your writing. And, the most valuable, you will either be able to attract attention to possible employees who will look for thr articles on a certain topic and may ask you to work for them, or you will send a link to your blog when applying for a writing position, letting the company judge about you by your best works and showing them a broad perspective of your writing skills.
What to write in the blog?
If you do not have any special ideas about what to dedicate your blog to, try to think of something you know a lot about and you want others to learn about to. Remember that people mostly use blogs to read something interesting and useful or get some information. If you want your page to be read, keep track of recent events and what is popular nowadays.
Professional academic writers ✍️ - are here to write your essay from scratch.
Tools for Freelancers
Writing Jobs
Apply for well paid freelance writing job at WriteZillas.com
Looking for writing job? Try this website for freelance writers.
Are you a writer? Get your writing job now at writingjobz.com