practical resource for freelance writer.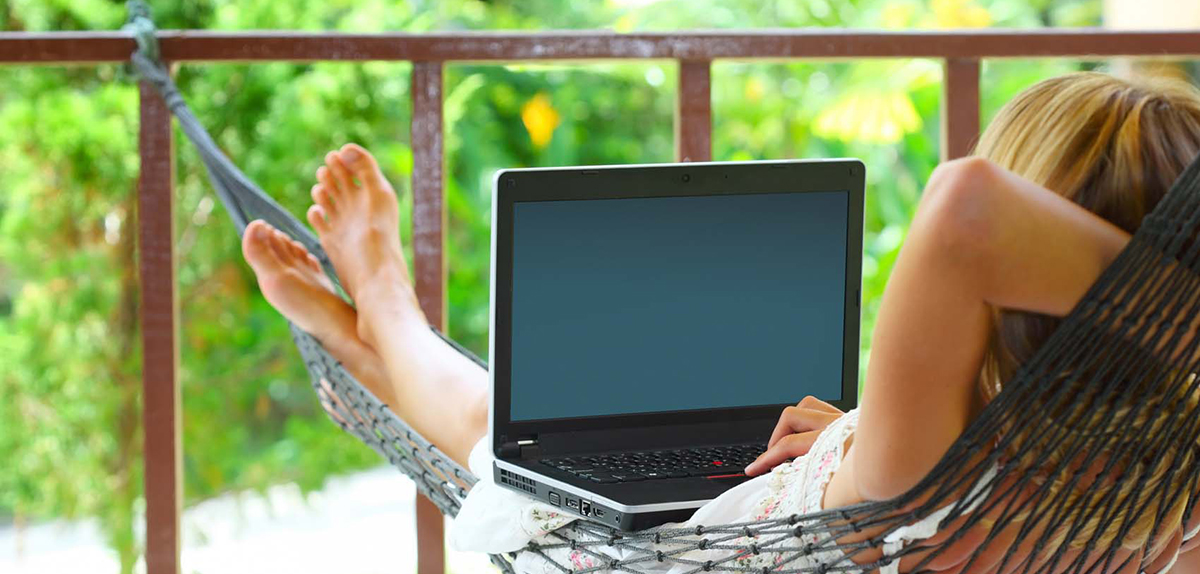 How To Find The Most Rewarding Freelance Science Writing Jobs
Get your career started with the help of freelance websites
For many freelance writers, one of the first places they start out looking for jobs will be on a wide range of freelance websites that are available on the Internet. Some of these websites are solely aimed at writers, whilst others cater for a wide range of different skills, including web design, legal skills, and a wide range of other categories.
As well as the various skill categories that you may find on these websites, you may also find a variety of subcategories in the writing section. These subcategories can generally include things like web content, translation work, eBook writing, grant writing and a variety of other writing genres.
Ideally you will find a freelancing website that has a science-based category. However, if the site that you choose to use doesn't have such a category, then you will have to use the search options to find related jobs.
It is worth pointing out that some of the clients that post jobs on the sites are only willing to pay small amounts of money for the work that they require. In fact, these websites are often criticised by professional writers for the low rates that are often offered. Nevertheless, as long as you're patient, it is possible to find good clients that are happy to pay an acceptable amount of money for the work that you do.
Being selective with the jobs you apply for without being afraid to leave your comfort zone
It is important that you research each job thoroughly, so as to know whether or not it is something that you can do, and would be willing to do for the amount of money on offer. It is important to be selective when it comes to applying for jobs; however, due to the fact that science writing is quite a specialised area, it can be difficult to find a vast number of jobs that require your skills. As a result, you may need to think about completing some jobs that aren't necessarily science-based. Although this may mean leaving your comforts zone, it is a good way of developing a reputation, which can ultimately help you to find more science jobs on the long-run.
Trying your luck at winning private clients
Once you've developed a bit of a reputation for yourself, and have some experience under your belt, it could be a good idea to try your luck at winning private clients.
You will need to look at private science companies or publications and identify an area where they need writers. You can then submit a proposal of how you think you can help them, and wait to see as to whether not they are willing to hire you.
Professional academic writers ✍️ - are here to write your essay from scratch.
Tools for Freelancers
Writing Jobs
Apply for well paid freelance writing job at WriteZillas.com
Looking for writing job? Try this website for freelance writers.
Are you a writer? Get your writing job now at writingjobz.com