practical resource for freelance writer.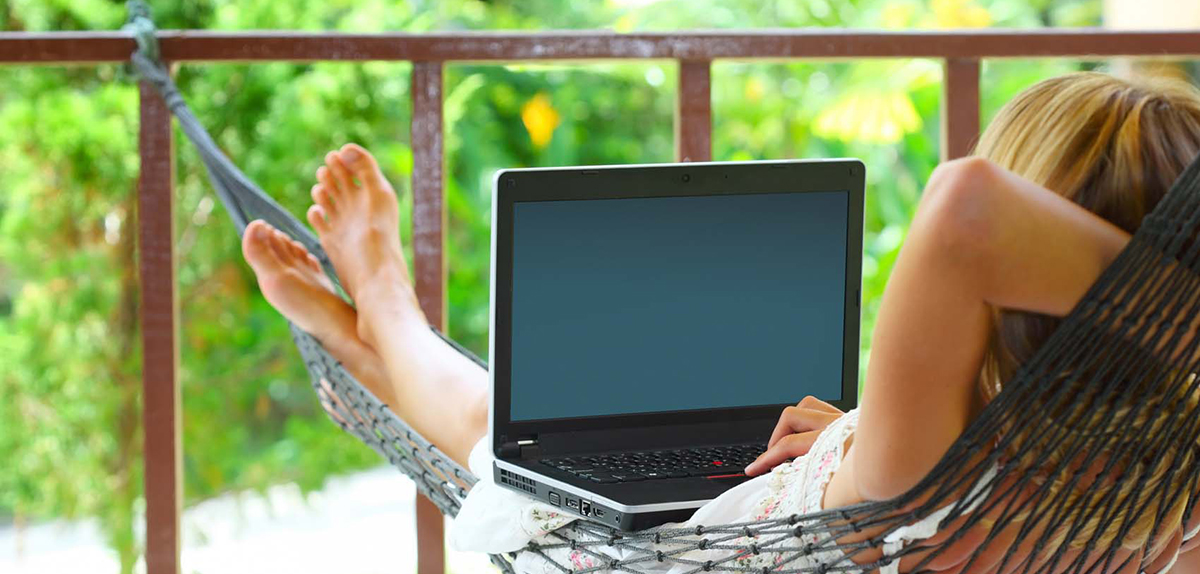 Tips For Those Who Want To Become Freelance Writer/ Editor
In order to get established as a writer or editor in freelance basis, dedication and commitment to work is essential. Also important is the art of marketing your work to client and establishing good relation with the clients to work on mutual terms and abide by the guidelines set by the clients for the job.
Here are some ways to become successful as freelancer writer:
Need to establish professional work standards

It requires dedicated efforts, setup to enjoy comfort, productivity with a computer , access to internet services and organized work

Compare the compensation for chosen market niche

As a fresher, negotiate at low end but after gaining experience, you can expect high end compensation. Don't choose projects which costs less and have a realist assessment on your monetary work in such business.

Market your skills

Engage in marketing, negotiation and general communication skill and development.

Order your work schedule

Do the hardest task first and save the best for the last

Time management

Allocate proper time for completion of projects

Provide quality content

Write succinctly with no plagiarized content and grammatical errors

Maintain records

Keep records to track your work and completed assignments

Join job sites for freelance writing

Advertise in websites, crowd computing sites for quick and direct access to clients and job providers.

Socialize with writing community

Join professional organizations to keep updated on the current trends and opportunities in the market.

Stick to the deadline

Meet the deadlines for all the work requirements and plan accordingly.

Format your work

Revise and format your writing projects properly as per requirements

Request for payment on time

If payment issue is of concern to you and impacts your work relation, don't invest your time and energy in working with such clients

Speak about your achievements

Keep a track record to look for work in community groups, workshops by writing on the business which will lead to acquisition of new clients.

Communicate with clients

If you are unsure about taking up any writing task, escalate your issues to the client and negotiate time for long work assignments.
To work as a freelance copy editor
Write well to edit less

Check for grammar, punctuation and style errors in writing.

Be Spell Check bound

Word offers spell check. Use it wisely

Be grammatically sound

Use grammar checks or websites which assess the grammar of the writing like grammarly, White smoke etc and make suitable improvement in work by editing work accordingly.

Edit your work as per guidelines



Be consistent in formatting
Be aware of spelling options, grammar and rules
Follow standard reference guide
Do editing on printouts prior to making changes in computer.



Read content loud and improve writing style


Get hired by registering in sites as an individual writer for websites, elicit recommendations from other writers, university staff and join local writing groups.


Learn Grammar

Devote 15 minutes every day to improve your knowledge of grammar, punctuation and style.
Professional academic writers ✍️ - are here to write your essay from scratch.
Tools for Freelancers
Writing Jobs
Apply for well paid freelance writing job at WriteZillas.com
Looking for writing job? Try this website for freelance writers.
Are you a writer? Get your writing job now at writingjobz.com