practical resource for freelance writer.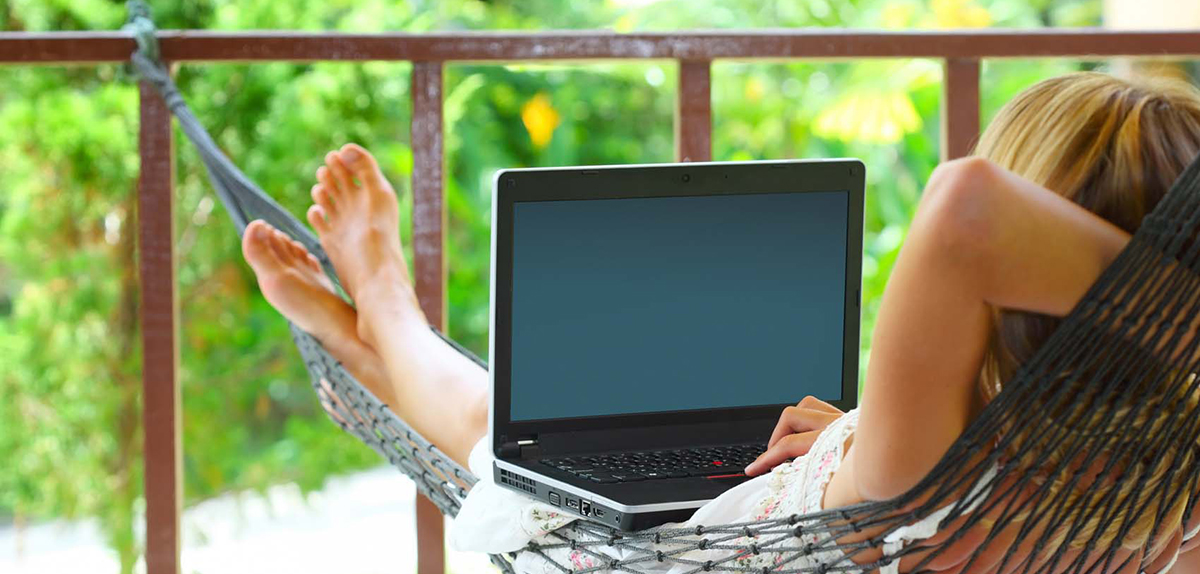 What Is A Freelance Copywriter- A Manual For Dummies?
A copywriter is skilled in writing text for the purpose of promoting, advertising, or marketing. They have the ability to persuade someone to buy a product, use a service, or simply take an action like entering their e-mail address. This is not an easy task and not every writer can accomplish it. Even more can't sustain themselves as a freelance writer finding their own clients and working without the aid of an organization.
What is a freelance copywriter?
A freelance copywriter is a writer that creates written pieces for individuals and organizations without working for an agency. They are entrepreneurs and work on a contract to contract basis. They may bid on projects or build their own website to attract clients to their site but they are not a part of a marketing or advertising agency.
How can I become one?
One of the best ways to become one is to start off working for an agency and then branch off on your own. That way you have the experience behind you. It is possible for individuals who have not worked for an agency to be a copywriter. You can take some classes or study how to write in a way that persuades someone to take action. You will want to create a portfolio to showcase your talent and allow your potential clients to see that you can accomplish the tasks. It may be harder to get clients without proven experience but you can do it. Your best option in this case is to join a site that connects freelance writers to clients in need of their services. You may need to charge a lower amount at first to build up your clientele and your experience. One of the best ways to gain experience is to write a few of the first papers for free. This will prove that you can handle the assignment. As you gain clients and experience, you can raise your rates and get paid the normal going rates for these services.
Everyone has to start somewhere and when you know the best ways to position yourself, the task becomes a whole lot easier. You can make it work but you will have to make sure that you put yourself in the right place and put a lot of time and energy into your business and into improving your craft.
Professional academic writers ✍️ - are here to write your essay from scratch.
Tools for Freelancers
Writing Jobs
Apply for well paid freelance writing job at WriteZillas.com
Looking for writing job? Try this website for freelance writers.
Are you a writer? Get your writing job now at writingjobz.com