practical resource for freelance writer.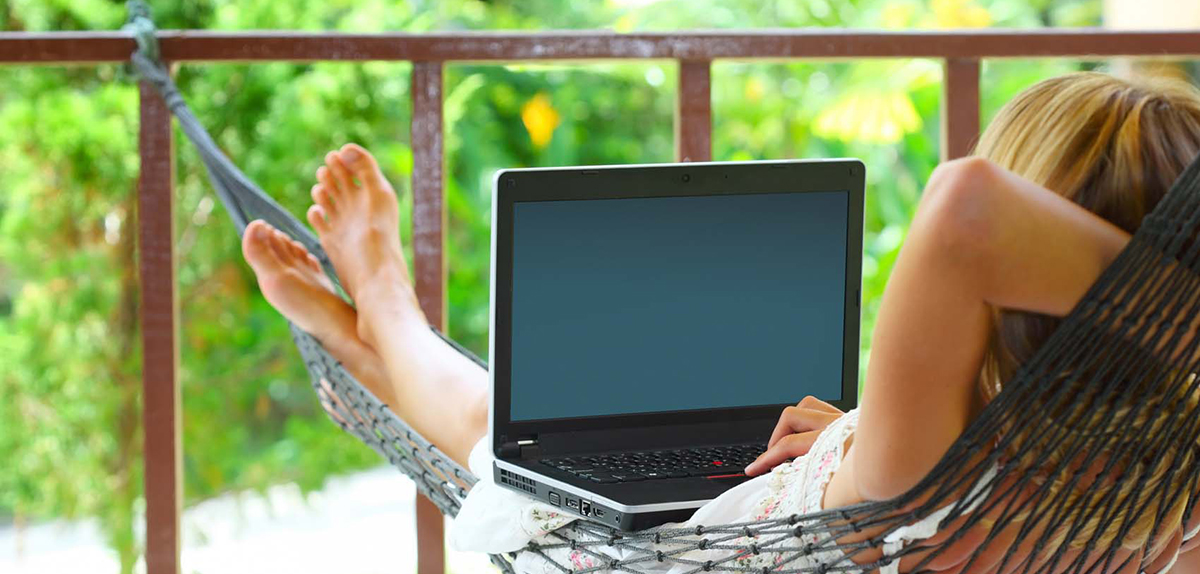 Working For Online Websites That Offer Technical Writing Jobs
Technical writing refers to when you create informational articles about technical products and processes. Many companies need writers to produce articles for various reasons. One of the easiest way for these companies to find qualified writers to produce these articles without having to hire a full time writer is to use a freelance technical writer. If you are knowledgeable in the technical writing field, you can easily find writing jobs online and work from home or make extra money in your spare time.
What can these companies offer me?
There are a lot of different websites that offer a forum where technical freelance writers and companies that need the articles written can connect with each other. These forums are designed to handle a lot of the different aspects of business between the client and the freelancer. The company can handle everything from connecting the two parties to handling financial transactions. Many companies will provide you with a place that you can connect with clients all over the world in need of your assistance. They can also provide services that ensure that you are going to get paid for the content that you deliver.
When working online through one of these websites, you are able to connect with clients that are legitimate and really need your assistance. Some companies will implement measures to ensure that you will receive compensation for your efforts. They handle disputes between you and the client and they keep track of your success so that you can appeal to more clients in the future.
How do I know which company to choose?
When you have worked with a few different companies and have gotten burned along the way a few times, you start to realize what a legitimate freelance company should offer to ensure that you are not working for nothing. There are freelance companies that have set measures to ensure that freelance writers do not bid on jobs and then collect compensation without following through. They have also found ways to protect the freelancer from producing quality content and not receiving the compensation that they deserve.
There are also companies that charge the client for the services that they collect for hosting the website, handling your profile, and completing transactions. This makes it great for the freelancer because they are able to receive the full amount for their efforts.
There are legitimate companies out there that are very fair to both the client and the freelance writer. Be sure to determine which services your company offers and how to utilize them. You can choose to only write for clients that verify their payments and then you are more likely to never get burned.
Professional academic writers ✍️ - are here to write your essay from scratch.
Tools for Freelancers
Writing Jobs
Apply for well paid freelance writing job at WriteZillas.com
Looking for writing job? Try this website for freelance writers.
Are you a writer? Get your writing job now at writingjobz.com