practical resource for freelance writer.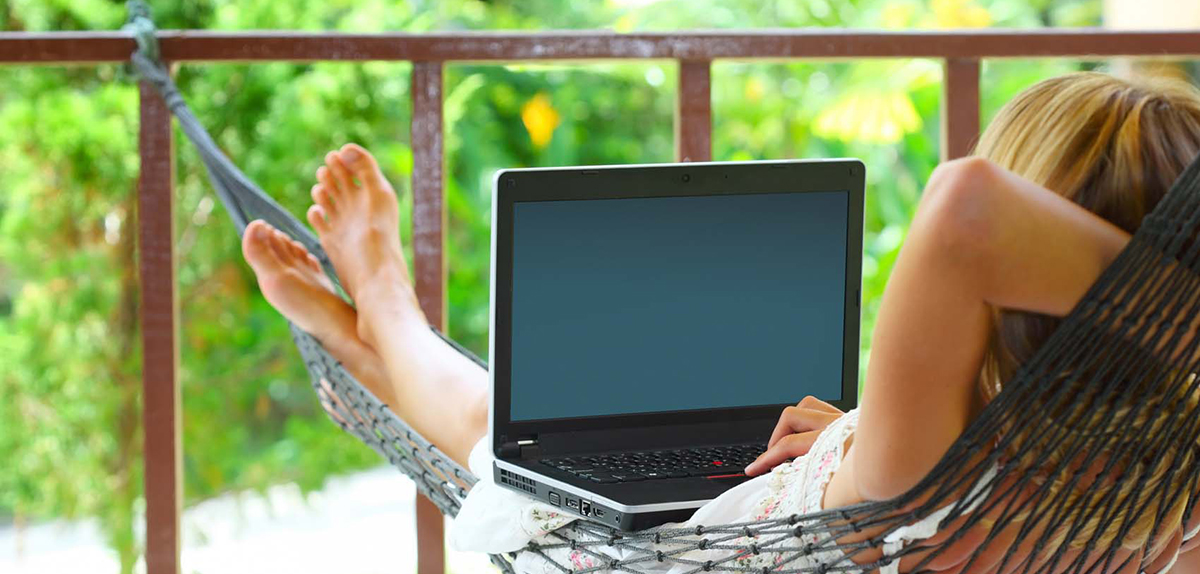 How To Find Freelance Online Writing Jobs: Helpful Guidelines For Beginners
In the past decade or so, the number of people who have turned to freelance writing as a source of income has increased rapidly. The main reason for this is the growth of the Internet, and the ability for individuals to work remotely, as well as the ability for clients to post jobs that can be completed by anyone, anywhere in the world.
Due to the fact that potential clients have a much larger market, this has meant that the rate of pay that some clients offer has declined. Essentially, some clients are happy to have work that is written to a low quality, as long as it doesn't cost them too much money. Nevertheless, there are still some clients who value quality above cost, and are therefore willing to pay a fair amount of money for a decent piece of work.
Using freelance websites to find online writing jobs
Freelance websites provide potential writers with one of the easiest ways of finding online writing jobs. These websites can attract thousands if not millions of different clients from all around the world and, therefore, there are hundreds, if not thousands of jobs posted every single day.
Despite the large number of jobs that may be posted on a daily basis, due to the large number of freelance writers looking for work on these sites, the competition can be quite fierce. Equally, as mentioned above, some clients are willing to pay only very small amounts for the work that they receive. As a result, whilst these websites enable you to find many potential opportunities, you need to be skilled at identifying jobs that will pay well, as well as having the necessary skills to write high quality job applications.
Help to know when a job will pay well
With a bit of experience, you will quickly identify what the requirements of the job are, how long it will take you, and you'll be able to work out whether or not a job would be financially worth taking on. Furthermore, you can often research the job history of any clients, which can give you an idea of how much they have paid in the past, which will be a great indication of how much they may be willing to pay for that particular job. If the job doesn't look like it's going to pay too much, then it is probably not worth wasting your time applying for it.
Professional academic writers ✍️ - are here to write your essay from scratch.
Tools for Freelancers
Writing Jobs
Apply for well paid freelance writing job at WriteZillas.com
Looking for writing job? Try this website for freelance writers.
Are you a writer? Get your writing job now at writingjobz.com