practical resource for freelance writer.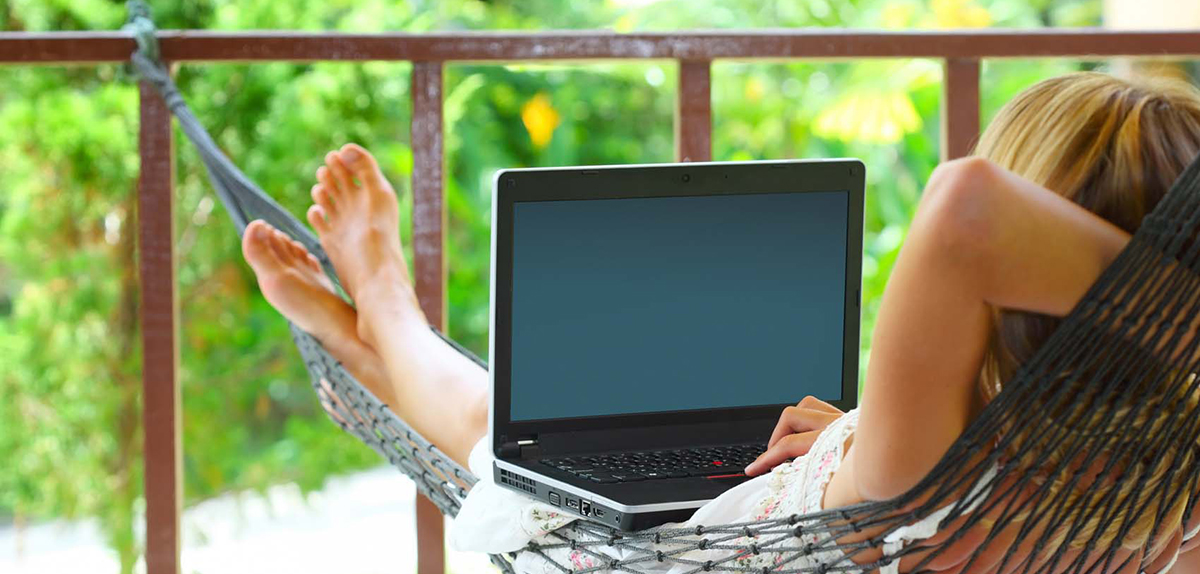 How to make money as a freelance writer: job description 
Freelance writing can be a very lucrative career move. It can give you the flexibility that you need to manage a personal life and professional life. It is particularly useful for those who want the freedom to stay home while they work. You can write part time or full time when you start freelance writing which gives you the additional freedom to supplement or replace your income. So how do you make money as a freelance writer?
You focus on the job description.
No matter what website you use to start freelance writing you will need to review job descriptions the same as you review a job description before submitting your resume. In doing so you will find that there are key things you can use to put yourself ahead of the competition.
For example:
Look for keywords.

Some websites have keywords attached to each job description. This is the first way you can find jobs that best fit your skill set. If you are highly skilled at crafting web content then you want to keep your eyes peeled for jobs which use the keywords "web content".

Look for requirements.

Under the keywords you will find the description as written by the client. The client should list all of the requirements. If they want web content look to see if they mention anything about already having a draft or wanting existing content revised or if they are new and looking for something to introduce their company to the market.

Look for price v. quality.

Some websites keep a profile of the client the same way they do for contractors. This means that as a freelance contractor you can look at the previous jobs posted by the client at hand. While reviewing these jobs you can get a feel for what requirements they have posted in the past and who they have hired in the past. In some cases the contractors who previously worked with them will post feedback about the experience. It is here that you can learn about the level of professionalism and communication that the client put forth. It is also here that you can see whether they have a proclivity for hiring the cheapest freelancer or the one with the best quality work. This is important because you might not be willing to work at a cheaper rate and will therefore not want to waste your time bidding on the job.
Professional academic writers ✍️ - are here to write your essay from scratch.
Tools for Freelancers
Writing Jobs
Apply for well paid freelance writing job at WriteZillas.com
Looking for writing job? Try this website for freelance writers.
Are you a writer? Get your writing job now at writingjobz.com