practical resource for freelance writer.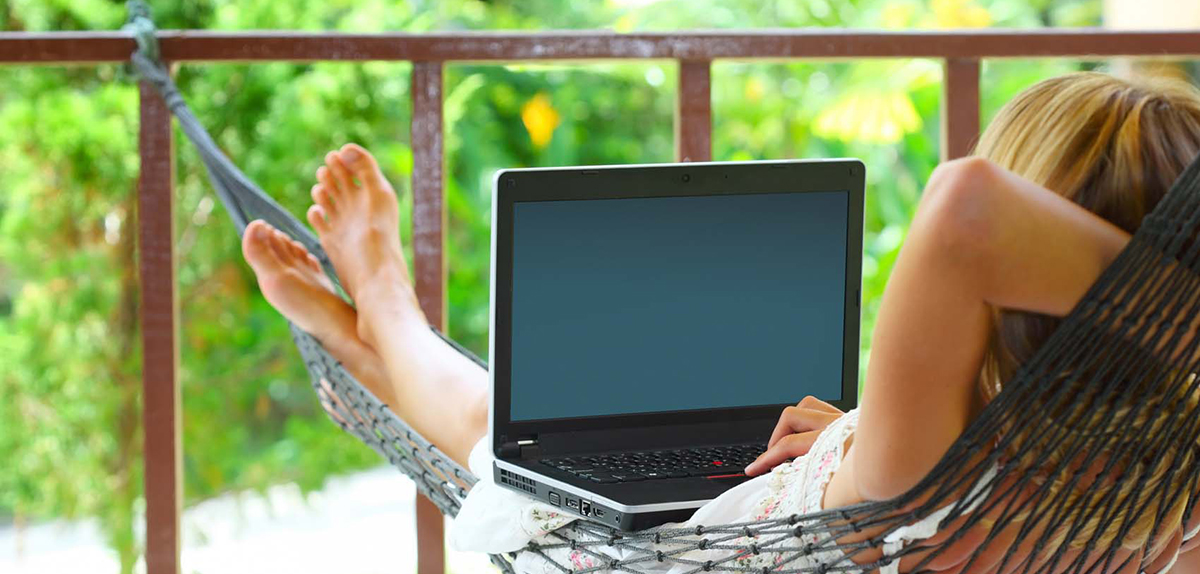 Freelance Writer Opportunities: Benefits of Working Long-Distance
There are many opportunities that you can get by being a freelancer. In fact, there are many people who are currently making thousands of dollars every month being freelancers. Apart from the finance aspect, another advantage of being a freelancer is its flexibility. A freelancer is able to work at any time they feel like. They can also work on projects that they are good at. You are also able to work anywhere you feel like.
The above are just a few of the key aspects that are very good about being a freelancer. There are very many other advantages that one can achieve as a result. In fact, a previous article described how freelancing is what capitalism was intended to be. If you want to take a month off and go for a vacation in another country, you will have a chance to do so without anyone asking. Sadly, unless you have planned well, no one will pay you during your absence. There are some challenges too about being a freelancer.
For example:
Some clients you deal with are usually not very good. Some will not give you the correct directions on how you are supposed to address the work. Once you have spent a lot of time working, you will get a message telling you how unhappy they are because of your bad work. Mark you, they will disappear without paying you.


Another issue with freelancing is when a client disappear for weeks without paying you. You have done all the work that they gave you but you don't receive the payment. This is usually a very important challenge.
It is very important for you to be wise when using freelance websites. Remember that some clients will do all they can to avoid paying you. Some will try to come up with excuses and start postponing your payment. This happens even to clients who seem credible. The good thing is that there are ways to be protected in this. Escrow is very important especially for fixed jobs. You should not work for a client unless they have already funded the escrow. Also, do a thorough analysis of the client before you decide to use their services.
When you find an interesting job that you believe is perfect, you should do a couple of things. One, you should come up with a high quality application cover letter explaining why you are best suited for the task. Write proper English. Attach a couple of samples for the work you have done in the past.
Professional academic writers ✍️ - are here to write your essay from scratch.
Tools for Freelancers
Writing Jobs
Apply for well paid freelance writing job at WriteZillas.com
Looking for writing job? Try this website for freelance writers.
Are you a writer? Get your writing job now at writingjobz.com