practical resource for freelance writer.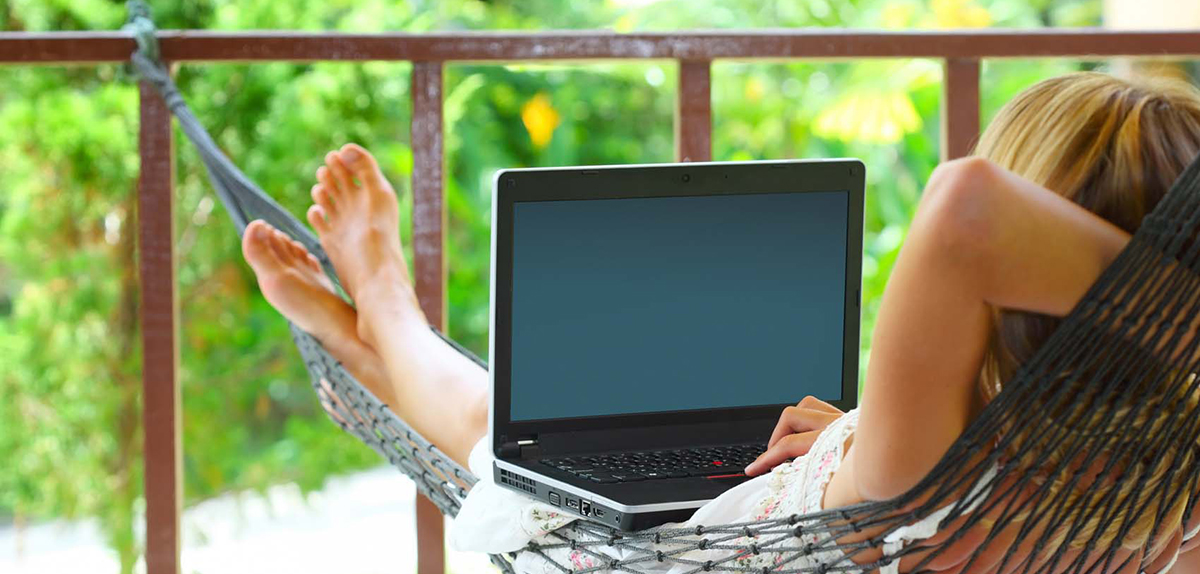 How To Get Handle on the Variety of Freelance Writing and Editing Jobs
Stepping into the freelance writing arena can leave many new freelance writers a little bit bewildered about what jobs they should apply for, and how many they should try and snag. Here are some guides to help you make the best choice when starting out your freelance activity.
Don't take on too much

Don't underestimate the success of your applications for jobs. Many freelance writers apply for 5 or 10 jobs thinking that they'll only get one or two; but often they are met with success by more than that and then either struggle to fit in all the work, or end up having to turn clients down—something you should try never do.

Check the client's reputation

Many freelance websites keep track of the client's reputation as well as the freelancer's. Utilize this feature to gauge whether or not it's worth your while working for the client in question. Check for how many jobs they've awarded, if they're good payers, how long they've been on the platform you're using, and especially check their comments on other writers to make sure they are not impossible to work with.

Analyze the post

Sometimes new freelancers rush to apply for a new job that's just been posted so as to be the first one to apply. This is unnecessary and will often result in making a proposal mistake or applying for a job they're not comfortable with. Look through the job brief properly and make sure you want to work for the client and, more importantly, can do the work they need done.

Watch out for time zones

If your client is on the other side of the world, it's advised to pass on the job proposal. A lot of frustration gets generated because of communication issues. You want to be awake and at your computer when your client needs something. Don't take on clients when you know you'll be sleeping during the time they are looking for you—or vice versa.
Using these guides will save you lots of time and frustration with the jobs you choose. Be wise about every decision and even become a little bit selective when you're browsing. Remember that the key is to find a group of clients you feel comfortable with, and impress them so, that they offer you repeat work on an ongoing basis.
Professional academic writers ✍️ - are here to write your essay from scratch.
Tools for Freelancers
Writing Jobs
Apply for well paid freelance writing job at WriteZillas.com
Looking for writing job? Try this website for freelance writers.
Are you a writer? Get your writing job now at writingjobz.com