practical resource for freelance writer.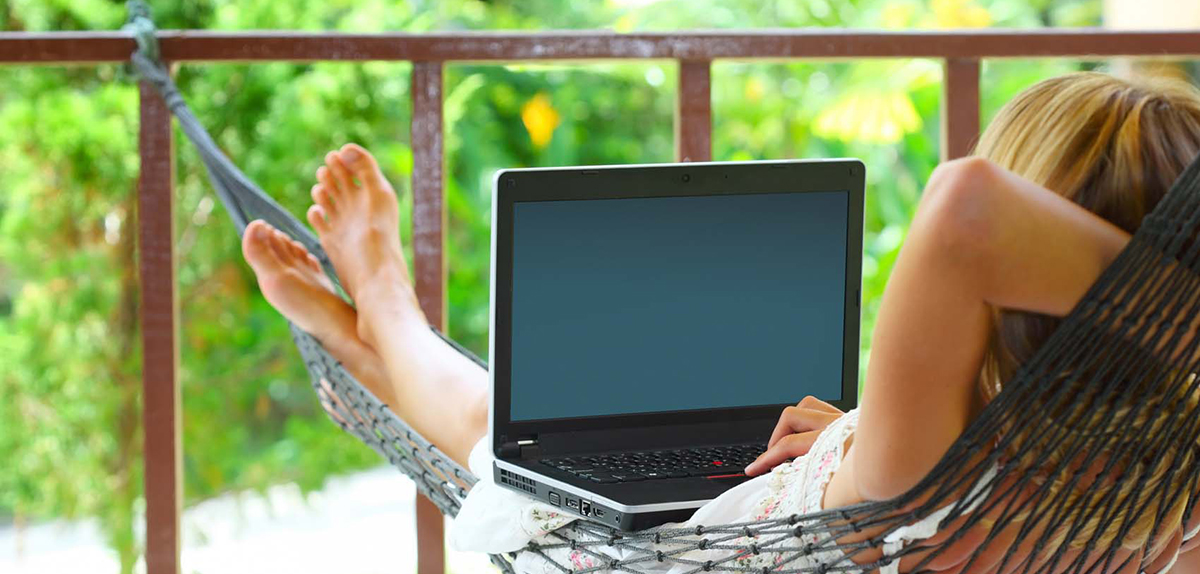 5 Things To Know Before Starting To Work As A Freelance Writer
Deadlines are crucial

It is super important to be able to set and keep deadlines. You need to make sure that you have enough time to complete all of the jobs that you bid on and accept. The clients need to have their papers back to them by the date that you said they would because they have deadlines that they need to meet as well. Because this is not a regular nine to five job where you can just work your shift and go home, time management is key. You have the luxury of setting your own hours but you have to make sure that you get the work done on time.

Contract work

Freelance writing is done as contract work. You need to bid on certain jobs and then your bids need to be selected. There is no guarantee that you will have consistent work unless you find a client that likes your writing enough to give you repeat business. Be aware of this fact because if this is your only source of income, you will need to make adjustments on weeks that you have not won the bid.

Know your worth

There is not usually a set price for writing like at a regular job. You may not get the same rate for every paper that you write. In order to make it worth your time, you need to determine how much you will need to get for a certain job to take it. Once you have an idea of how fast you can complete the assignment, you can start to put bids in accordingly so that you make the desired amount of money week to week.

Don't get in over your head

There is a lot of strategy involved in freelance writing. In order to ensure that you do have a writing job for the week so that you can make some money, you have to bid on several jobs because your bid may not get chosen. Be sure not to bid on too many jobs though because if they all get accepted, you will be expected to complete all of them by the dates that you said that you would have them done by.

Be organized

You may start to have a lot of clients that you are working with at the same time. If this is the case, you need to be organized enough to make sure that the right clients get the right papers on time. This requires some planning and organization.
I hope this helps you decide whether freelance writing is for you or if you think that it is just not going to work for your particular situation.
Professional academic writers ✍️ - are here to write your essay from scratch.
Tools for Freelancers
Writing Jobs
Apply for well paid freelance writing job at WriteZillas.com
Looking for writing job? Try this website for freelance writers.
Are you a writer? Get your writing job now at writingjobz.com