practical resource for freelance writer.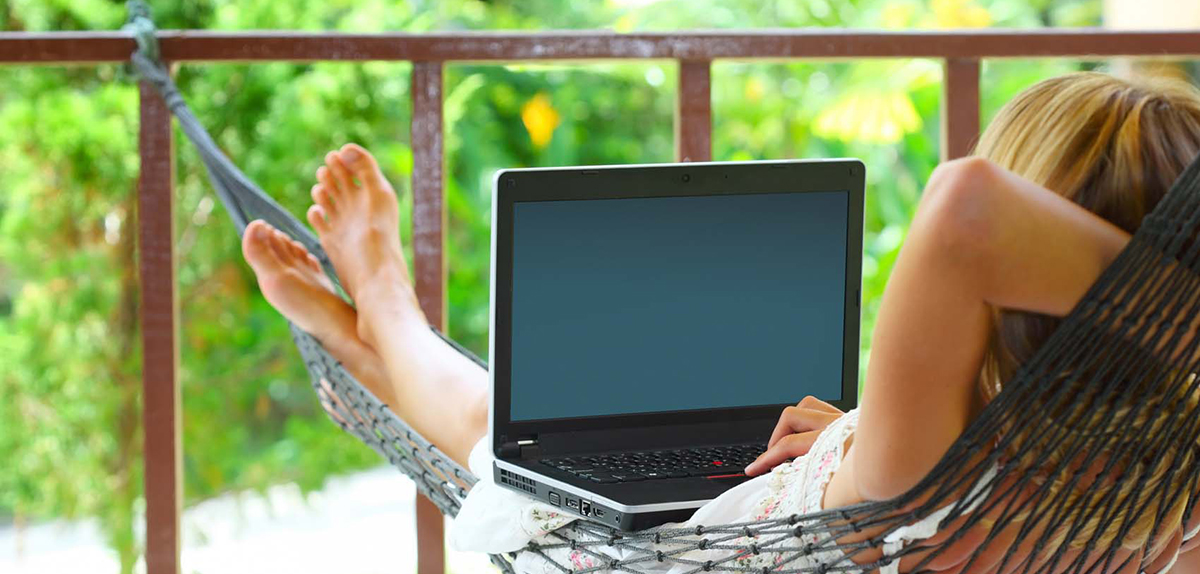 Looking For Highly-Paid Freelance Online Content Writing Jobs
The internet is a great place to look for freelance writing jobs, because you can find much more variety of writing to do than just what your local newspaper or magazines might want. If you're not sure how to search online for writing jobs, keep reading and you'll find out some interesting ways to do that. This article will discuss how you can find clients that pay well, and how to get more experience writing the subjects you enjoy.
Tips for finding freelance writing jobs
Being new to this can be hard because you don't even know where to start. Here's how you can get over the first few steps and jump in with two feet to your writing career. If you're able to spend the time, look around on sites where freelancers can meet clients and see if you can find some types of jobs that you'd be good at. It does take some skill and passion to be a freelance writer, and you'll likely be better at writing certain topics or formats than others.
Here are some more tips on getting started:
Make a list of what you're good at or enjoy doing—this is what you'll want to write about for freelance assignments.


Take a good look at your schedule and realistically estimate how many hours per week you can devote to freelance writing, and then don't overbook yourself because meeting deadlines is extremely important.


Understand that you might not get good paying jobs right away—everyone has to start somewhere, and usually you forego getting the hourly rate you want in order to get some experience. This will change as you have more completed jobs under your belt and have some credentials to flaunt to new clients.


Look at many different websites, magazines, online journals and news sites. Even if your proposal is rejected at once place, doesn't mean another professional won't want what you write.


Don't be afraid to go after the "big" clients, even when you're new. The worst they can do is turn you down, and that's not so bad. Even though you might need the money soon, keep polishing your skills and pitching to editors because you'll learn a lot from just doing that. Plus, one day you'll be accepted!
Use those ideas and tips to jump start your career as a freelance writer and be prepared for the work you'll be doing.
Professional academic writers ✍️ - are here to write your essay from scratch.
Tools for Freelancers
Writing Jobs
Apply for well paid freelance writing job at WriteZillas.com
Looking for writing job? Try this website for freelance writers.
Are you a writer? Get your writing job now at writingjobz.com