practical resource for freelance writer.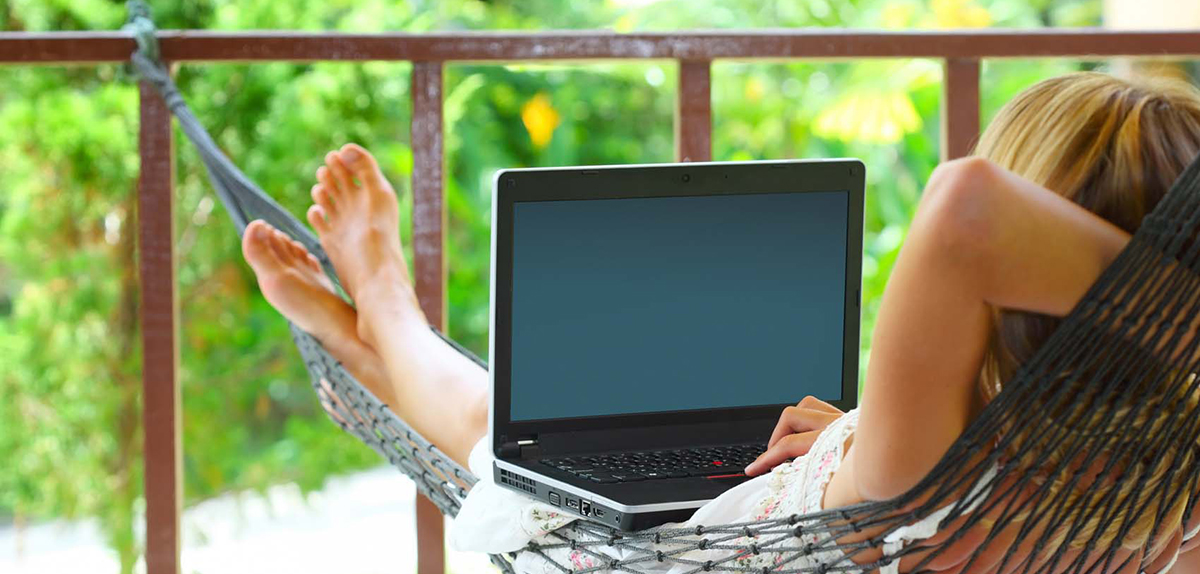 How To Find Promising Freelance Jobs For Writers Online
It doesn't matter whether you are an established freelance writer or just a freshman in this field – you will always need reliable and constant clients. Surfing the Web for potential freelance jobs may be really rewarding if you know where to seek. Think big, be creative, and you will manage to find lots of promising job leads in different, even the most unexpected, places.
Browse writing job boards.

This is the simplest way to come across new openings. Some of the offers may be really great. However, there is always a possibility of running into a scam. Therefore, you should check if the website can be trusted. The job board of your choice should be well-established and popular among the customers, have a positive feedback, etc. It is also desirable that the site be specialized in your field of writing.

Communicate with freelance writers.

Register in any freelancing community, participate in forum life, and find new friends there. Some of them may share interesting job leads with you, especially if they have too much orders and cannot complete all of them in time.

Be aware of all news in your niche.

Let the news on the field of your specialty come to your e-mail. You will be informed of all changes that occur now and may use this data to your advantage. For example, if you see that some business is expanding, offer your freelance writing services to help with promotion. Regularly look through online magazines and news sites to keep track of the current situation.

Offer your help to low rating companies.

There are lots of developing companies that plead for help with their online marketing. Send an e-mail with some suggestions on how to improve the situation; do not emphasize that you are a freelance writer, but just a person who has some tips on how to make their image on the Web better. Offer blogging as the best long-term marketing strategy.

Look through the publishing press releases.

Pay attention to the articles that are written poorly. Contact the company and offer your writing skills to make their releases better.

Do not limit yourself to locality.

When searching for freelance writing jobs, go beyond your city or your country. Quality English content is in demand anywhere in the world.

Pitch your services in social networks.

Let your friends and acquaintances know what you do. Perhaps, some of their contacts are looking to hire a professional writer, and you are the one who can do the job.
Professional academic writers ✍️ - are here to write your essay from scratch.
Tools for Freelancers
Writing Jobs
Apply for well paid freelance writing job at WriteZillas.com
Looking for writing job? Try this website for freelance writers.
Are you a writer? Get your writing job now at writingjobz.com