practical resource for freelance writer.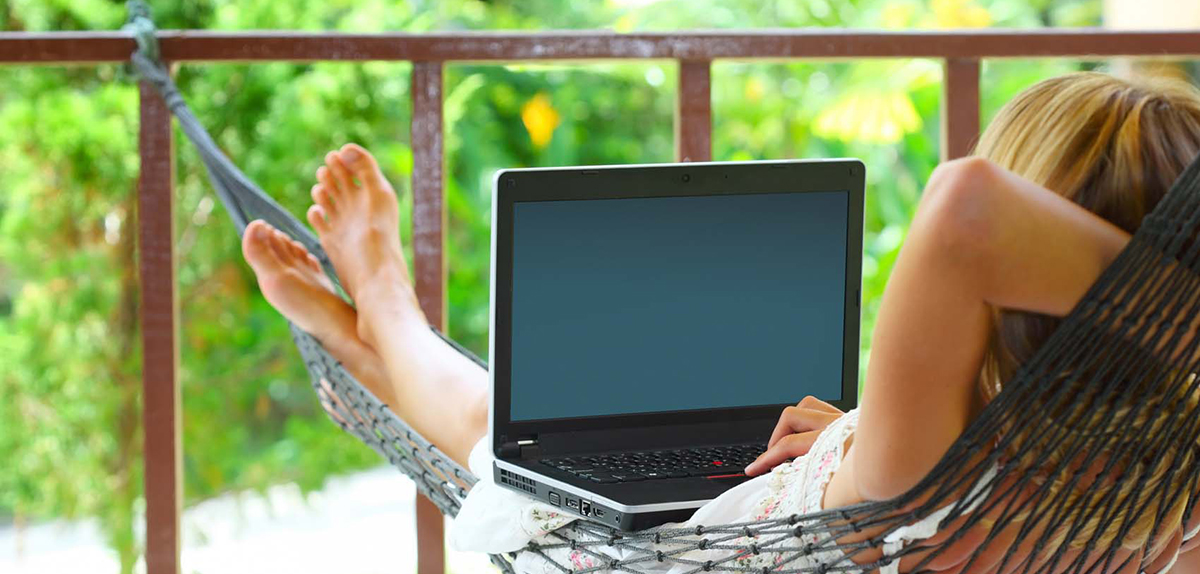 How to choose a well-paying freelance writing site
Choosing a Site
There are a myriad of freelance sites out there nowadays with the advent and popularization of the internet, and each one has their positives and pitfalls. Choosing the one that is correct for what you want to do and pays well is sometimes a difficult task. Sometimes it is best to start at a middle or base level site to begin so that you can build a portfolio and work on your reputation, and other times it is nice to be able to start at a higher level than that. My advice would actually be to join a few sites that look like they have good reviews and skim through what is on the site already. Most projects have budget limits and guidelines as to how much pay is for the job. Compare similar jobs in the areas that you are looking for and decide what site is best for you. Depending on how much free time you have, I would suggest only working from one of the sites. It can get confusing and overwhelming having projects coming in from multiple sites so try to pick one and stick with it.
Make a Concrete Choice
When choosing a freelance writing site, make sure that you pick one that is legitimate. There are a lot of sites out there that only want to take your money and leave you out in the cold. It is important to do some investigation, and really read through the site before you choose it to be your working platform. A good site has a uniform system of payment with payment assurance (funds go into escrow when you and your client agree to the terms of your contract) and a fair way to execute payment, whether it be through check or otherwise.
After you have chosen a site that is safe, secure, and pays well you can begin getting clients and writing for money! I have assembled a few sites here for you that I have looked into, including the one I use personally and reviewed them briefly for you so that you can get a head-start.
www.elance.com
– I personally use this site. It offers safe escrow services for payment and a well-organized system of applying for positions. They have a downloadable time management system for hourly jobs and many other systems and tools that make the site very good for the freelancer, and job poster. I am partially biased though, because as I mentioned I do use this site.

www.odesk.com
– Odesk is very colorful and well laid out. They offer many of the same services, like escrow services, as elance. Odesk has a friendly chat service that I found pleasant. You can close it or tell the assistant you don't need help. They are able to answer most of your questions for you.

www.guru.com
– This is another good site to start out on. It is easy to navigate and find jobs. Offers safe payment services and is well laid out. This website was the most simple and had the least extra features from what I could tell. It would be good for a starter or someone who likes things to be as simple as possible. It is straightforward and easy to navigate.
Professional academic writers ✍️ - are here to write your essay from scratch.
Tools for Freelancers
Writing Jobs
Apply for well paid freelance writing job at WriteZillas.com
Looking for writing job? Try this website for freelance writers.
Are you a writer? Get your writing job now at writingjobz.com