practical resource for freelance writer.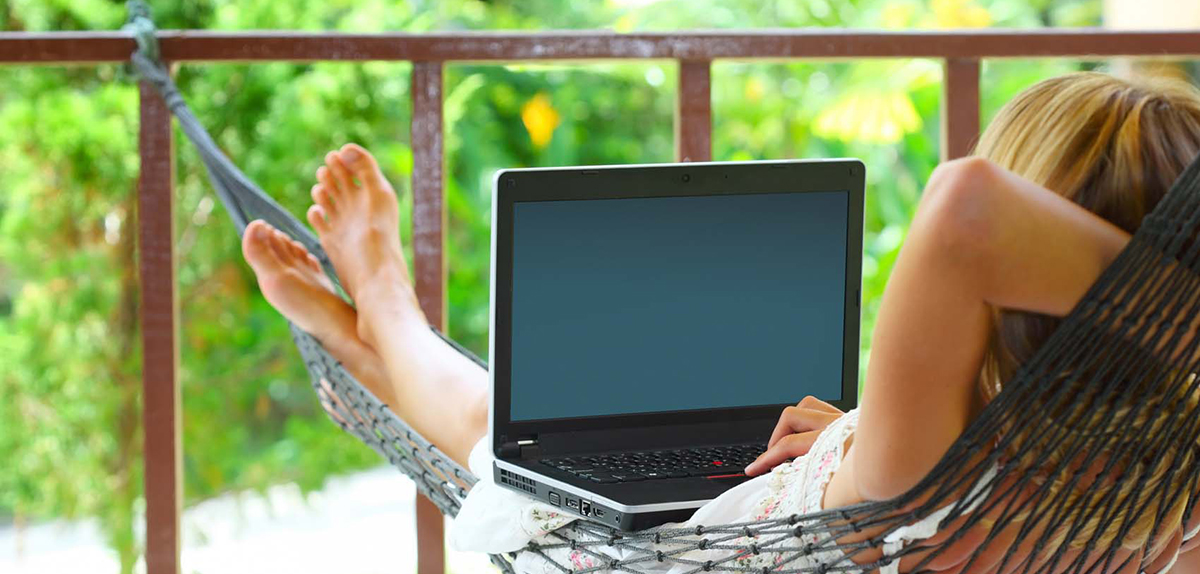 Freelance writers researching the job market
If you are a freelance writer, you shall treat looking for jobs very seriously. You need to understand that this profession is very broad nowadays and includes thousands of people. On the other hand, there are thousands of websites who need different kind of writers. If you start working for the first website you find, it will result in less productivity and less income. You shall be very careful when looking for the website just for you. The best way to start the job successfully is to conduct a broad market research. You will need to embrace all the aspects of the freelance writing market to eliminate the best one for you.
Decide your target audience and preferable type of writing.
This will be the first and a very important step in your market research – first you will need to find out what you will be looking for. You cannot be a professional in all at once, some jobs will be easier for you and can even bring you joy. There are lots of types of writing: blogging, academic writing, website content writing, copywriting and many, many others. Select the best one for yourself: you will write easier and faster and your income will grow!
Assess your minimum income.
When looking and applying for a job, you need to know what to expect and what jobs to apply for. Calculate how many days per year you will be able to work (approximately), how many hours a day you will be able to write (this will, of course, depend on whether this is a part-time or a full-time job for you) and how much per hour you will have to make to reach your goal income. Some freelance companies may pay per page and not per hour. After some time of writing you will be able to assess how much time you will need to write one page. Include this in your calculations.
Choose comfortable work conditions.
For some it is easier to work stable hours (for example, 9-to-5), for others it is more suitable to be able when to work themselves. Some writers prefer to choose jobs, others prefer to be assigned ones. Think of what suits you better and what will create a better working environment for you.
The next and last step will be to choose the company that suits all of your needs. It will be much easier now that you want what you are looking for.
Professional academic writers ✍️ - are here to write your essay from scratch.
Tools for Freelancers
Writing Jobs
Apply for well paid freelance writing job at WriteZillas.com
Looking for writing job? Try this website for freelance writers.
Are you a writer? Get your writing job now at writingjobz.com