practical resource for freelance writer.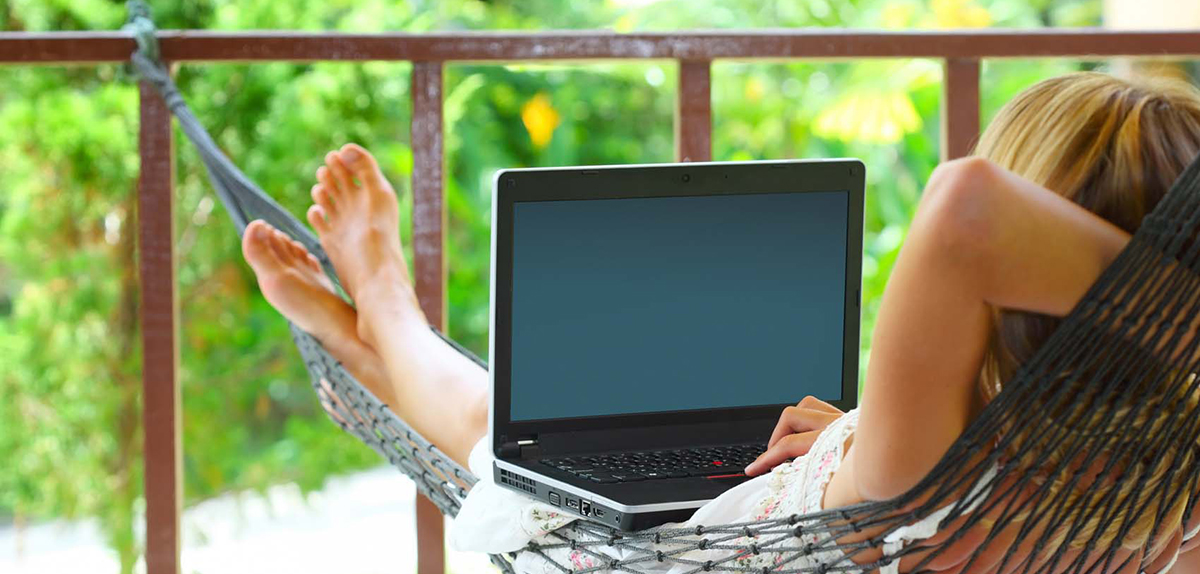 A List of Possible Freelance Writing Jobs for Students
For each freelance site you create a profile that showcases your skills and your background. You are given a certain number of points or bids which you then use to bid on a job. The number you receive is directly related to the membership you choose. Many of the top freelance sites offer free basic membership but the number of bids is limited. As you increase your membership to fee-based levels you receive additional bid allotments.
With the top freelance sites you can showcase the skills you have to potential clients to increase your hiring rates. With improved neurological development you can test higher on these topics and increase your ranking among other freelance writers. Some topics include:
English editing
English mechanics
English vocabulary
English grammar
English sentence structure
English spelling
English proofreading
Translation
Microsoft Word
Academic writing
Business writing
Creative fiction writing
Creative non-fiction writing
Blogging
Grant writing
Report writing
Technical writing
SEO writing
Ebook writing
Article writing
Press releases
White paper writing
And more
You can add specializations within these categories such as partnership agreements and business plans under the category "business writing".
There are certain directories which allow you to post as many articles as you want and give you the profits gained from Google Adwords on that article. This encourages you to develop well crafted articles that people want to read so that more traffic comes to the page. Alternatively some sites will only give you credit based on how many of their readers read and like your article or comment on the content. Other sites serve as a third party through which you can post your articles and list some descriptions about it such as length. Then you select the price and people looking to buy articles off the internet can search for your article and make a purchase. Some methods work faster than others initially while others may reap more profits in the long term but require a lot of effort initially.
Many of the top freelance sites offer hourly jobs and fixed price jobs. Hourly jobs are meant for jobs that have more "wiggle" room as it were while fixed price jobs are for jobs with specific parameters. Hourly jobs require the use of software which takes screenshots periodically of your work, when you are logged in, and sends the shots to the client to show your progress. Timesheets are then automatically generated based on the hours logged, and automatically paid. Fixed price jobs have escrow, wherein the client funds the project and the funds are held until you complete the project. Once you have completed it, the funds are released to you.
Professional academic writers ✍️ - are here to write your essay from scratch.
Tools for Freelancers
Writing Jobs
Apply for well paid freelance writing job at WriteZillas.com
Looking for writing job? Try this website for freelance writers.
Are you a writer? Get your writing job now at writingjobz.com