practical resource for freelance writer.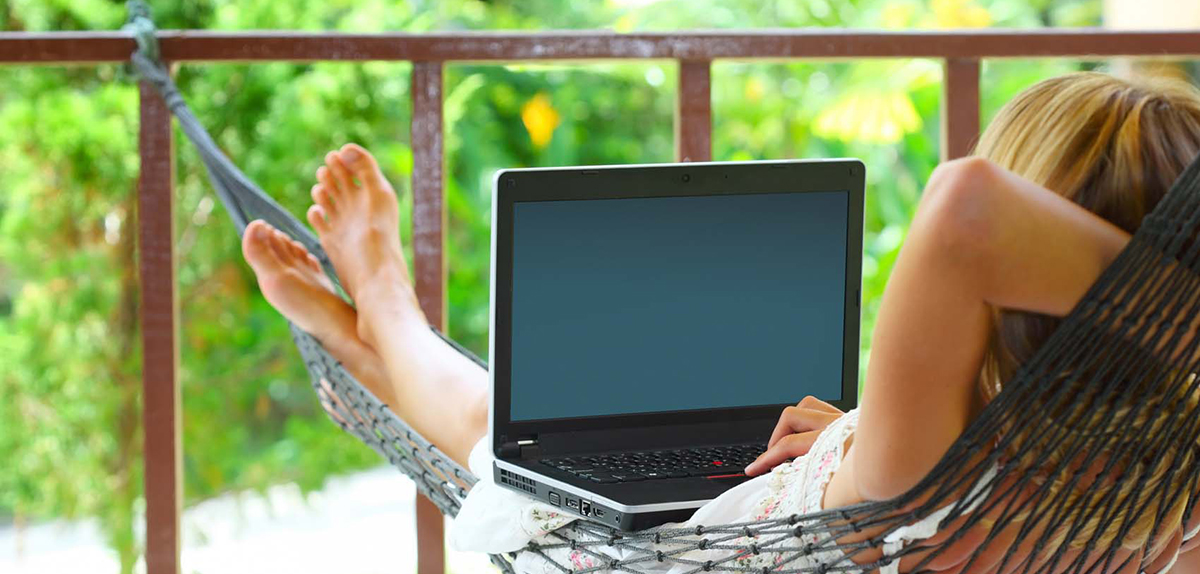 How to find freelance writers online: a list of handy tips
Freelance writers are all over the web, but finding a good one is not as easy as it might seem to be. Anyone can call himself a freelance writer - which is why it is so difficult to find a good writer. The best writers are usually busy with work from their clients, so when you need a good one, you usually cannot find one. When you need a freelance writer - a good one, here are a few tips that will make your search a success.
Offer good pay: The good freelancers are usually busy, but they can usually find a place for a new client if that client pays well. Some clients will provide a bonus for writers who deliver on time or deliver an error-free piece. These are incentives that will bring good writers to you. Most freelance sites require either the writers or the clients to pay a small fee for using the site. You could offer to pay the fee as another way to increase your pay to the writer.


Know where to look: The best freelance writers are going to be on the best websites. There are some freelance websites that are significantly busier than other sites. Use the busy sites to find good writers.


Include a thorough job description: Clients who want the best provide plenty of information. Weak freelancers will not read through long job descriptions, so you can weed out the weaker freelancers by putting a code word near the end of the description. If the freelancers who are bidding on the job do not include the code word, then you can immediately remove them from your list.


Make the job description interesting: Even if you need a freelancer to write about boiling water on a stove top, you can make the job sound like fun for the freelancer. Many freelancers enjoy having some freedom to be creative in the writing, so if you can offer that, you should be able to find good writers.


Communicate: The best freelancers are strong communicators. Be open to the questions your freelancer asks because she is only trying to do a good job for you. Answer her questions quickly and clearly so she can work on your job and get it finished.


Pay immediately: If you have a freelancer that you would like to work with again, be sure to release payment as fast as you can. Your freelancer will appreciate not having to wait days or weeks for the money she earned.
Professional academic writers ✍️ - are here to write your essay from scratch.
Tools for Freelancers
Writing Jobs
Apply for well paid freelance writing job at WriteZillas.com
Looking for writing job? Try this website for freelance writers.
Are you a writer? Get your writing job now at writingjobz.com