practical resource for freelance writer.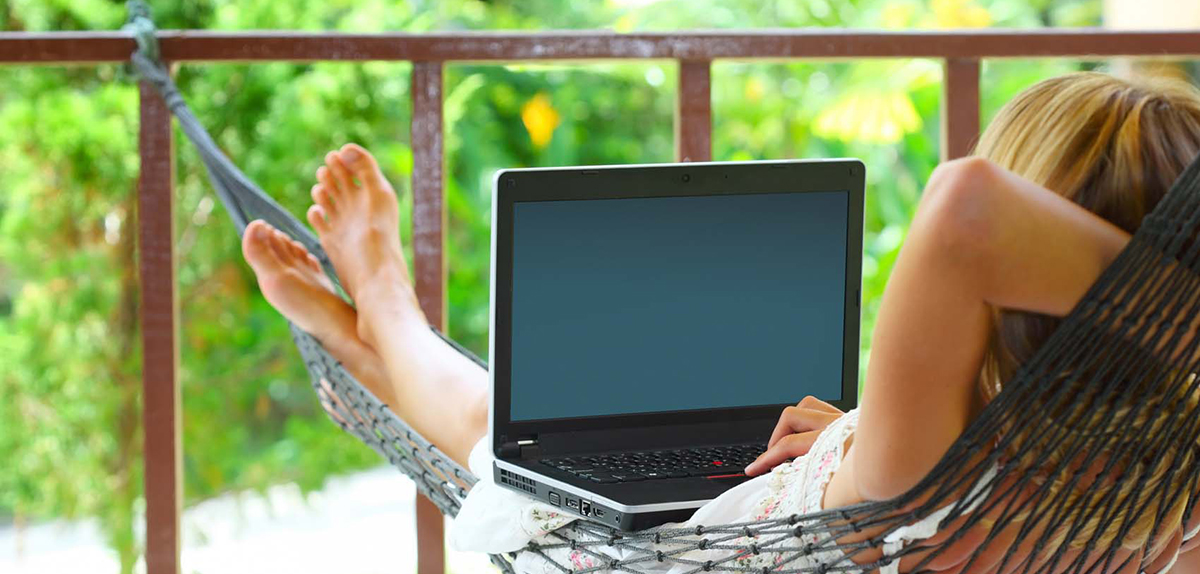 Differences Between Writing And Editing Jobs Online: Thinking Of Academic Honesty
When you're looking for freelance work online, there can be an element of uncertainty. Because all business online has the possibility of fraud or dishonesty, you need to be careful where you look for work. Both writing and editing can have their own pitfalls and some of the time, you'll have to pass on a job that might not feel right. It really all depends on where you're working and whom you work for, because some ways of finding freelance work differ from others. Keep reading for a few tips on how to remain honest in a business where too many people aren't.
Writing for a Freelancing Site
This method is where you sign up for a website that brings clients and freelancers together to find people to work with and work for. When you use this type of site for your freelance writing or editing career, there are a few things to be aware of. If you aren't established with regular clients yet, then you might have to take some low paying jobs just to get some history on the site. Think about what you want your professional first impression to be, and then attract the kind of client you'd love to work for with great feedback.
Make sure to follow all rules of the freelance site; if someone wants you to work before they verify that they'll pay you, then make sure to report them
Academic honesty also refers to your side of the job: make sure you do the job the best you can and be accurate with research, quality of writing, and be on time
Once you have one or more people who you write for regularly, you'll feel secure that you can trust them to be honest
Writing for a Homework Help Site
Honesty on a site where students hire editors and writers for their homework isn't always easy. Of course, the company has policies against plagiarism but not every freelance writer follows them. When you want to write for students, you should look for assignments that you would be good at, otherwise you won't really be helping them.
Only use original writing, and quote references as needed in the essay
If the student you're writing for wants you to do something outside of the writing service's rules, make sure to notify the company
Having students who keep requesting you is a great reward for being honest
Professional academic writers ✍️ - are here to write your essay from scratch.
Tools for Freelancers
Writing Jobs
Apply for well paid freelance writing job at WriteZillas.com
Looking for writing job? Try this website for freelance writers.
Are you a writer? Get your writing job now at writingjobz.com