practical resource for freelance writer.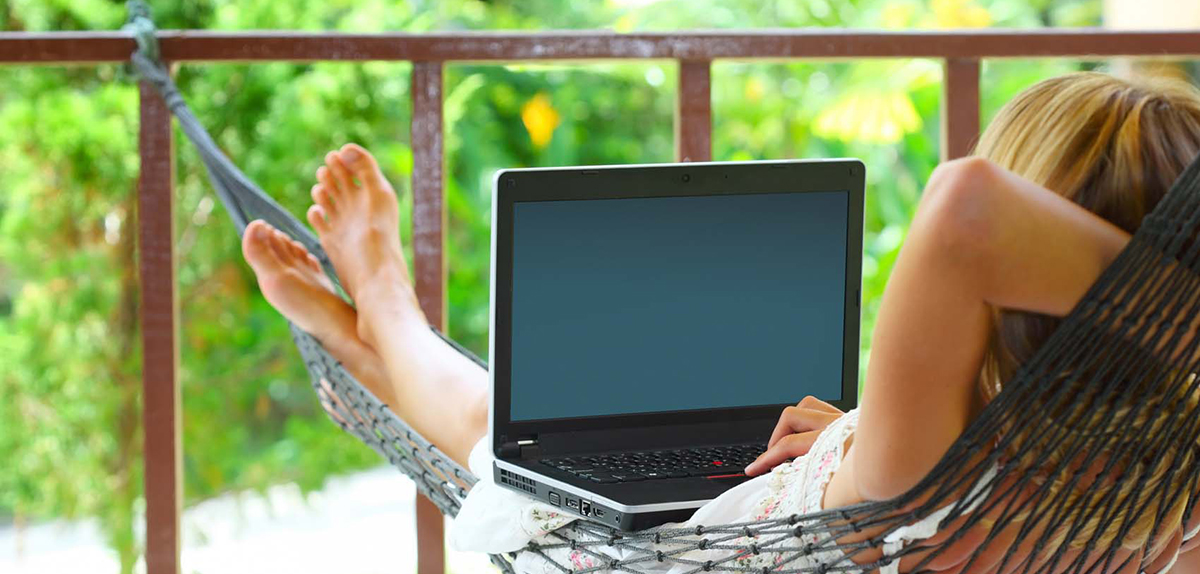 How To Find Freelance Medical Writing Jobs: Basic Instructions
After studying medicine and the human anatomy, some students choose to become writers instead of doctors. For these students, a career in medical writing can be lucrative. This field offers professional organizations that can help writers find jobs. There are also writing workshops that cater exclusively to scientific writing. By using these resources, writers can develop a better resume and portfolio than their competition.
What is Medical Writing?
Writers in this career field may work for the government, industries or newspapers. Often, pharmaceutical companies and researchers will hire a medical writer to create the regulatory documents that they need to get a specific drug approved by the FDA. In addition to regulatory documents, the writer may help doctors with research articles or write reviews on new discoveries. The writer may work as a freelance professional or be hired by a specific company for long-term work.
The Tools of Success
To be successful in this career field, writers must learn how to write concise, interesting prose. Although a research paper requires academic writing, sales articles and reviews should be easier to read. A writer must be able to translate comprehensive, highly technical information into a language that can be understood by everyone. In order to succeed, the writer must be knowledgeable about the field and possess solid writing skills.
Getting a Job
The most difficult part of a freelance career is during the first few months. During this time, writers lack a portfolio and the professional experience necessary to get hired. Once the writer has a portfolio, it will be much easier to attract potential clients. They can develop a portfolio by interning with a specific company or creating articles in their spare time.
Using a Bid Site and Networking
In the beginning, many writers start out at a bidding site. On one of these websites, a client posts a specific job that they need to complete. Writers from around the world bid on the project and offer samples of their work. Although the pay is typically lower, these sites allow writers to develop a portfolio while getting paid to do so.
As the writer develops experience in the industry, they should make an effort to network with other writers. Sometimes, a writer lacks the time to actually complete a specific project. They may ask their friends to help out with the work or even give another writer the job. By networking with other writers, individuals can learn about new job opportunities and potential clients.
Professional academic writers ✍️ - are here to write your essay from scratch.
Tools for Freelancers
Writing Jobs
Apply for well paid freelance writing job at WriteZillas.com
Looking for writing job? Try this website for freelance writers.
Are you a writer? Get your writing job now at writingjobz.com