practical resource for freelance writer.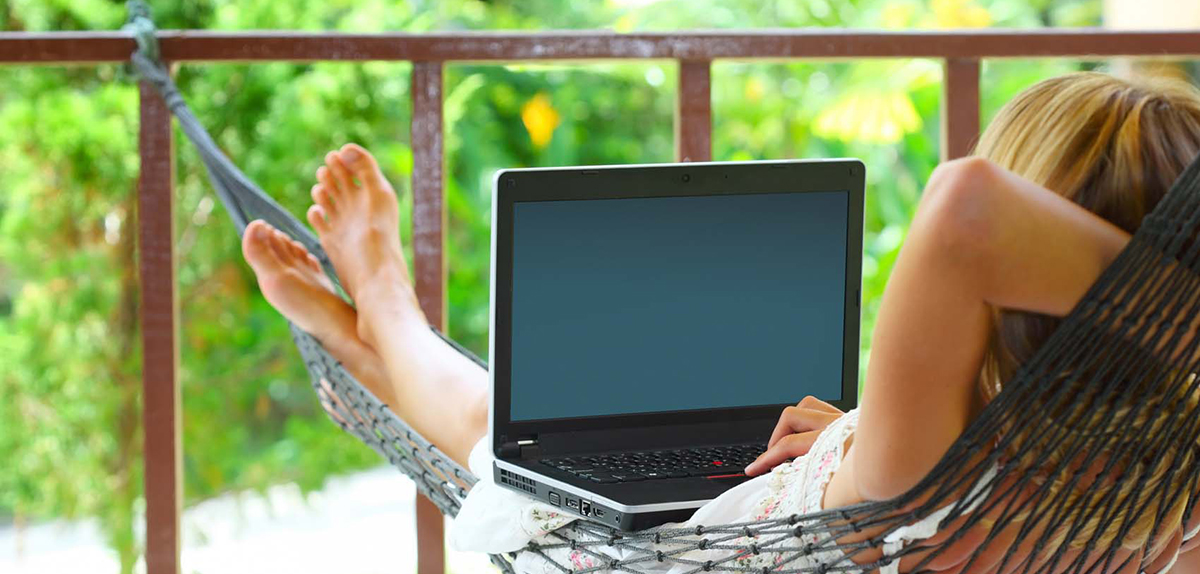 Top 10 Facts You Should Know About Freelance Writing Networks
If you are starting out as a freelance writer and you want to sign up with a freelance writing network there are 10 facts that you should know.
The first fact you should know is that there are many networks out there, and not all of them are top notch. Some networks are highly specialized. While others are very broad.
If you are working as a freelance writer you should know what payment schedule or system your companies use. The best freelance network sites will provide multiple means of payments. They will provide bank transactions, wire transfers, payments through third-party payment systems, or checks. Some of the lesser developed sites and networks will limit their options to transactions via PayPal.
Look for networks that cater to different levels of experience.
Some networks make you bid on jobs. This means you have to compete each time you want a new job whether that job is worth $20 or $200. Other sites will allow you to simply choose the jobs from a list. And once you choose them, they are assigned to you.
Some networks allow you to create a portfolio. This gives you the opportunity to showcase your experience and who you are as an individual. Other networks do not have portfolios of any kind and their administration simply assigns work two different writers, this brings with it a great deal of anonymity and the people who request the writing are not in any way connected to the writer who is tasked with their assignment.
Some networks provide legal assistance in the form of arbitration and mediation should something go wrong with the client and customer.
Some networks will provide financial protection for both parties involved. They will offer some form of escrow service or payment protection which makes sure that clients do not pay for work that goes on received and also makes sure that freelancers do not complete work and never receive payment.
If you choose to sign up with a network some of them charge a basic membership fee and others do not.
There are some networks which have professional guidelines to ensure that everyone who participates remains professional in their communication. Not every site offers this.
Some of the more popular networks have regular postings for new jobs every day while some of the less popular networks will only have new postings once or twice per week.
Professional academic writers ✍️ - are here to write your essay from scratch.
Tools for Freelancers
Writing Jobs
Apply for well paid freelance writing job at WriteZillas.com
Looking for writing job? Try this website for freelance writers.
Are you a writer? Get your writing job now at writingjobz.com