practical resource for freelance writer.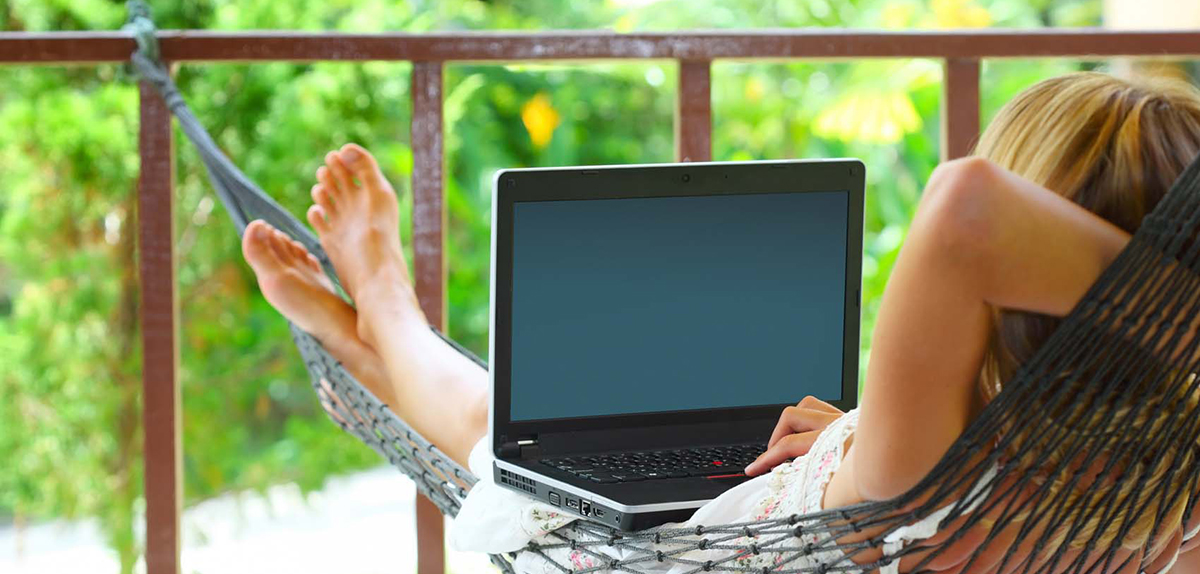 How To Make Good Money Being A Freelance Writer: Basic Directions 
There are lots of people involved in freelance writing nowadays. Unfortunately, not everyone can boast earning much in this field. Most beginner freelancers simply quit this business after several failures to get well-paying clients. The success of those who make good money being self-employed depends a great deal on luck. It depends even more on their persistence and experience. If you want to earn more than average freelancers do, use the directions below:
Quote per project and not per hour.

If you are asked about your rates to complete the project, do not quote your work per hour, especially if you want to ask for more. An hourly rate that is higher than most of the fees on the market will definitely scare off potential clients. Moreover, if you write really fast, the hourly pricing will only underestimate what you do. Remember that you are hired to solve the client's problem, and should quote the value of this solution.

Learn to write fast.

If you want to make good money, you should write very quickly. The more orders you complete within a limited period of time, the more you earn. Try to compose your article as fast as possible, and edit and revise it upon completion. You will learn to write quickly in this way, and the quality of your first drafts will improve as well.

Don't do too much research.

Many freelance writers approach their orders with excessive responsibility and conduct thorough and deep research on the issue. They spend a lot of time looking for facts and information, but, usually, most of these data are never applied in final texts. Do not over-research. Find just enough information to do the job, and you will save your time for accomplishing the other writing tasks.

Let your services be worth their value.

If you are an expensive writer, you should provide quality services. Be sure to maintain strong customer support. When preparing your quotation, explain what is offered for the amount you charge. Don't just quote your prices in a vain hope of getting a positive response.

Look for well-paying jobs.

You won't get high-paying job offers only through managing your website and hanging out on the job boards, content mills, or freelance writing platforms. Be active and pitch to prospective clients by means of cold calling or sending emails. Explain in detail why they will benefit from hiring you. Be sure to add your well-written samples on the issue that is similar to their field of expertise.
Professional academic writers ✍️ - are here to write your essay from scratch.
Tools for Freelancers
Writing Jobs
Apply for well paid freelance writing job at WriteZillas.com
Looking for writing job? Try this website for freelance writers.
Are you a writer? Get your writing job now at writingjobz.com