practical resource for freelance writer.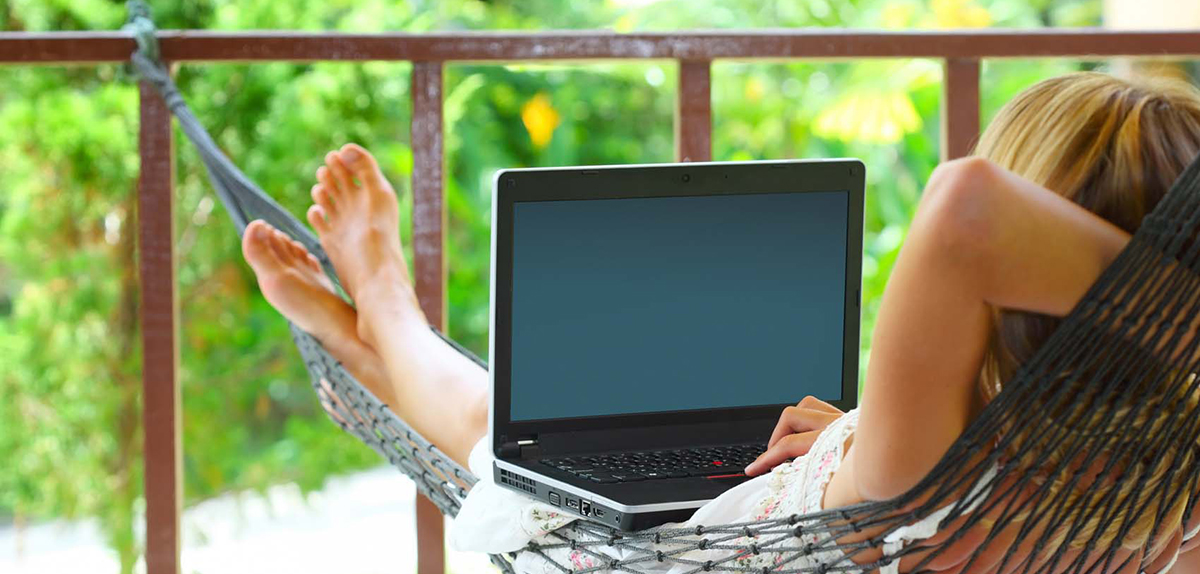 Freelance Copywriter Is One Of The Most Demanding Writing Jobs
Freelance copywriters have one of the most demanding writing jobs. A freelance copywriter has to be able to capture the thoughts of the client. This is particularly difficult because most of the time the client is not a wordsmith (hence them hiring a professional) and therefore do not know what they want. All they know is that they want whatever "it" is now. Therefore it is almost as though a freelance copywriter must work to read minds and be able to craft the perfect prose.
It can be quite a challenge working with clients who have vague details or are unsure of exactly what they want. The reason for this is time and money. You are often paid per job for a copywriting job. That means you provide an estimate for your services at a fixed rate and they comply. But more often than not your fixed rate estimate might be for the average amount of time it takes you to write copy of the length required. For example: if they want three pages for their website and each should be between 200 and 300 words you might provide an estimate for just that. But in theory that may only take you two or three hours. However clients may ask for revisions and changes multiple times. You may finish the final product and turn it around only to have them decide they like it as "a start" but they decided now upon seeing it that they want something a bit different. They still may not know what precisely that something is. This is where you begin to lose a great deal of time and money.
When you sit down to work out the revisions it may take yet another hour. Then you send it back to the client only to have them send you links and files that they think might be helpful in terms of you guessing what else they want. They tell you that they want bits and pieces from each. The problem is that if you specified you will conduct revisions in the agreement many clients will abuse this and ask for five to ten different revisions without paying any over time. If you did not and they ask you for a revision you can tell them that you need to amend the original contract for extended funding or you can agree to do it for free because after all: the customer is always right.
But this brings with it the same time and money risks as they ask for more and more changes until they are finally happy with the product. This is not to say that all clients are like this but a good majority of them are. So it is important to fine tune the details of any contract before you get started as a freelance copywriter.
Professional academic writers ✍️ - are here to write your essay from scratch.
Tools for Freelancers
Writing Jobs
Apply for well paid freelance writing job at WriteZillas.com
Looking for writing job? Try this website for freelance writers.
Are you a writer? Get your writing job now at writingjobz.com