practical resource for freelance writer.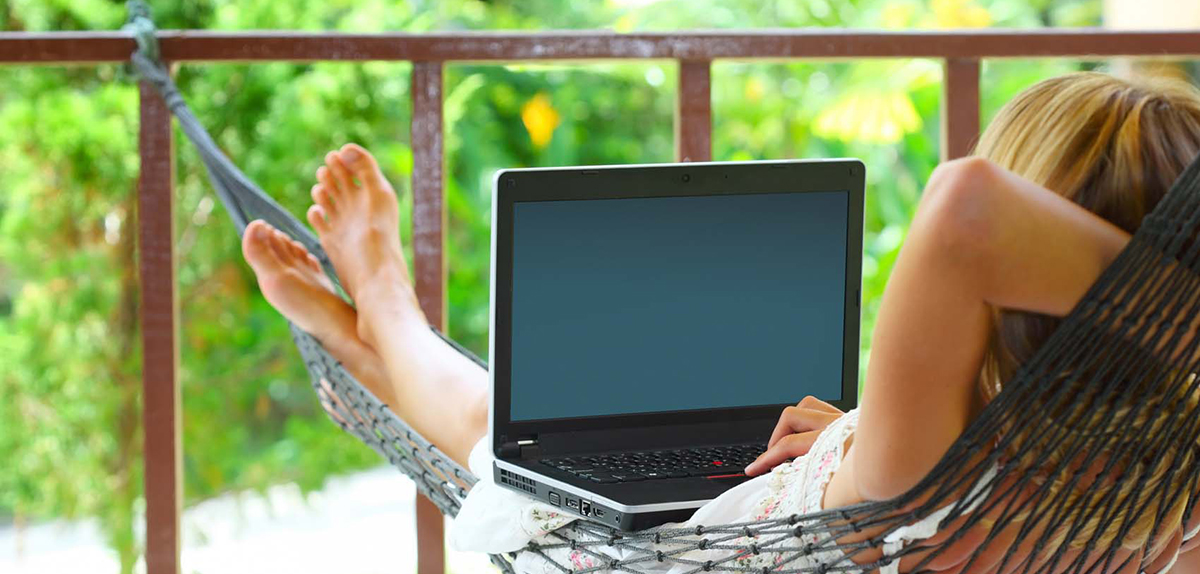 How to Find Well Paying Online Writing Jobs For Teenagers 
These days they are many ways of earning income and one of them is through freelance writing. Youngsters can find well paying online writing jobs and earn massive incomes through such forums. Given the many writing sites together with the recent developments in the publishing industry, there exists a great opportunity to make money. Often, when it comes to free-lance writing, the challenge lies not in the skill; rather, finding jobs that are well paying is usually the problem. Nonetheless, not all writing sites pay adequately. However, if you are just starting out, you might want to consider taking even low-paying writing jobs. As you gain more experience in the field of freelance writing, you will notice that your earnings are increasing as well. 
Follow these guidelines in order to find an online writing job: 
Search the web for online websites that offer the kind of jobs you are hoping to find. Search for keywords like "freelance writing" or "freelance jobs." Alternatively, you can begin your search by utilizing resources gathered by other web users.


Socialize with successful people in the freelance writing career. The best and well-paying jobs are at times never marketed; they are communicated through the word of mouth. Join forums where other writers converse and chat with them. Talk to those writers who have already made in the online writing career and ask them to provide you with tips.


Improve your writing. Even if you are a beginner, there is still a chance for you to hone your skills and become a better writer. Once you become a writer who can produce great and original content, clients will be looking for you so that you can complete their projects. Therefore, just improve your writing skills and soon enough you will have plenty of well-paying gigs at your disposal.


Check for online writing jobs in the newspaper and magazine columns which post job opportunities. Furthermore, a few websites also post some writing gigs on their pages. Have some high-quality samples to show your employers your writing abilities.


Do not give up even if your work gets rejected by some clients. Do not get discouraged by this since such occurrences are a normal thing when it comes to writing. Rather, learn from your mistakes and find a way to rectify them. Read many books and magazines, especially the ones that offer tips on writing.   
Professional academic writers ✍️ - are here to write your essay from scratch.
Tools for Freelancers
Writing Jobs
Apply for well paid freelance writing job at WriteZillas.com
Looking for writing job? Try this website for freelance writers.
Are you a writer? Get your writing job now at writingjobz.com