practical resource for freelance writer.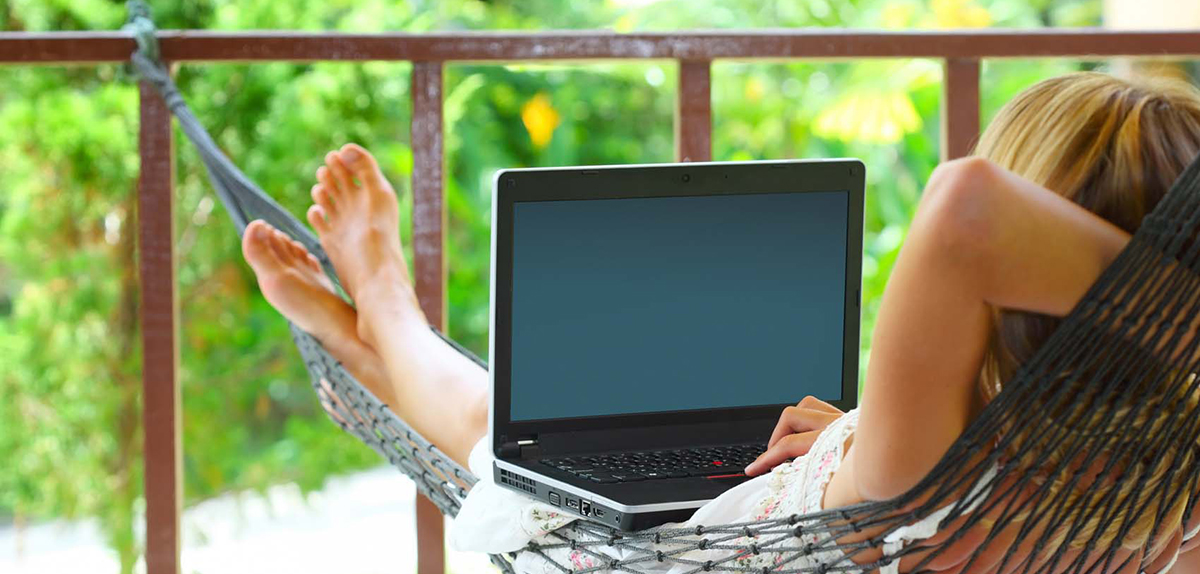 Online Writing Jobs: Possible Solutions for Freelancers
If you have just started your career as a freelance writer and need some help finding decent jobs, use the following tips:
Socialize and be proactive.

You should never discard an opportunity to talk with other freelancers. Join your local writing community and various online communities. This way, you will be able to talk to more experienced freelancers and ask them for advice. Quite often, they outsource some of their jobs, so you may find several professional opportunities through these forums.

When attending the gatherings (both online and offline), you should be proactive and engage others in conversation.

Think smaller.

There are thousands of offers on big job boards, but there are even more writers trying to find work through these services. If you stick with smaller and specialized websites, you will be able to find more interesting and better paying offers.

You can look for these specialized niche jobs through various professional websites, publications, and blogs.

Look into the future.

Study the market and various social trends. Always stay on top of the news, and soon you will be able to predict the direction of the next change. This means that you will get a chance to contact companies that will soon become popular and get a job with them. This kind of foresight can land you with a virtual gold mine.

Look for bigger fish.

You should always move forward. In the beginning of your career, you may be satisfied with taking every job that comes your way. However, once your reputation is established, you should look for bigger clients that can offer more serious jobs. The companies that make more will require better freelance writing services.

You can write to them directly, even if they don't have any open vacancies. Be sure to create an excellent proposal that will explain how contracting your services will benefit the company as a whole.

Market yourself.

Create accounts on different social networks and start your own website. Your goal is to get your articles seen by as many prospective employers as possible. Starting a blog will also be beneficial, as this will attract attention from different kinds of people.

If you market yourself well, the companies will soon start coming to you.

Send out links to your completed articles to those who might be interested in the subjects. For example, if you have just finished working on an assignment that focuses on parenting, make sure a link to your article finds its way to various mommy blogs and forums.
Professional academic writers ✍️ - are here to write your essay from scratch.
Tools for Freelancers
Writing Jobs
Apply for well paid freelance writing job at WriteZillas.com
Looking for writing job? Try this website for freelance writers.
Are you a writer? Get your writing job now at writingjobz.com