practical resource for freelance writer.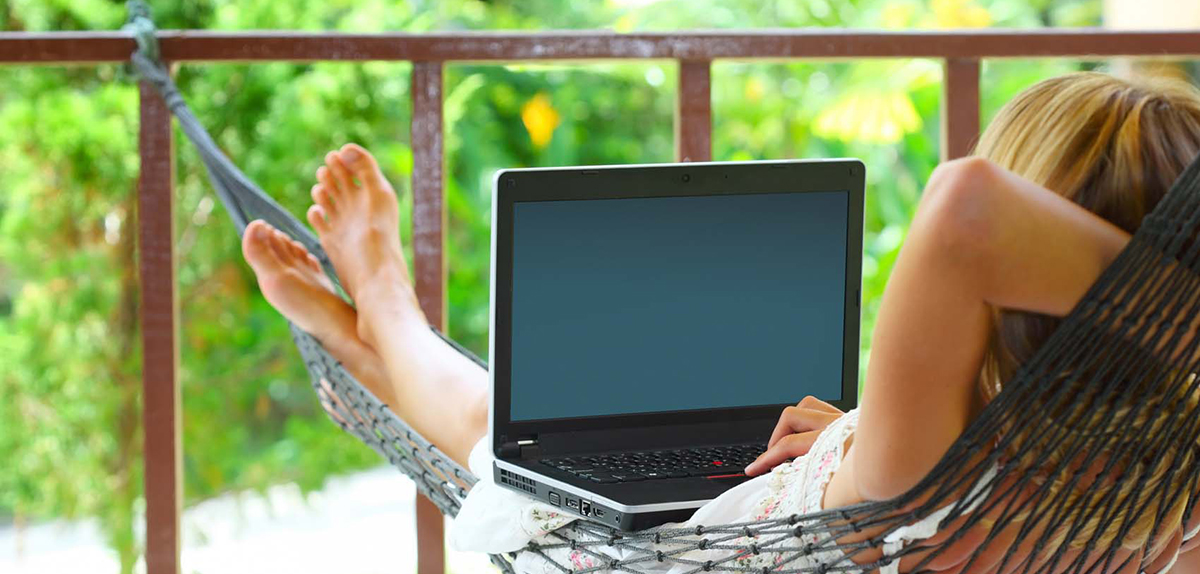 In Search Of An Article Freelance Writing Position: 5 Steps To Follow
Freelance writing positions are available in abundance but it can be challenging and sometimes discouraging finding quality work. Freelance writers should not get discouraged but consider widening their search by gaining more sources. Think about genres you want to write about and how to get connected. There are freelance writing forums and job lead sites offering such opportunities regularly, you just need to find the right sources for you. Here are a few steps to consider when seeking article writing positions.
Use reputable freelance writing job lead sources. There are various sources for writers to use and some provide information on writing jobs depending on genre or subject matter. Some sources provide tips on where to apply for jobs while others provide listings and opportunities you can apply for right away.
Have quality writing samples on hand to show potential clients. You can produce samples to use based on interests. You could have several samples available based on writing skills, topics of interest and content clients look for to show you are capable of producing content upon request. Freelance writers can easily develop a portfolio of samples even if you have not been hired in the past.
Have an idea of niches to write about. A freelance writer can have multiple interests that can work in their favor in obtaining opportunities. Try not to limit yourself as a writer. Some writers claim to have a special interest, but if you find it difficult to apply for jobs due to lack of available options you may need to consider expanding your areas of expertise.
Be diverse with writing services and who to produce content for. You can work for small and large businesses. You can produce content for churches, schools and individuals. News publications and blogs are other options, but keep your options open as it helps you develop writing skills and experience. Aside from writing consider other services clients have interests in such as editing, proofreading and formatting.
Know how to pitch for jobs and get started applying. There are freelance writers that struggle in the beginning getting jobs because they are not able to "sell" themselves in a way that clients will find interesting. Make sure writing samples are well written with no errors and your cover letter clearly states why the client should hire you.
Professional academic writers ✍️ - are here to write your essay from scratch.
Tools for Freelancers
Writing Jobs
Apply for well paid freelance writing job at WriteZillas.com
Looking for writing job? Try this website for freelance writers.
Are you a writer? Get your writing job now at writingjobz.com