practical resource for freelance writer.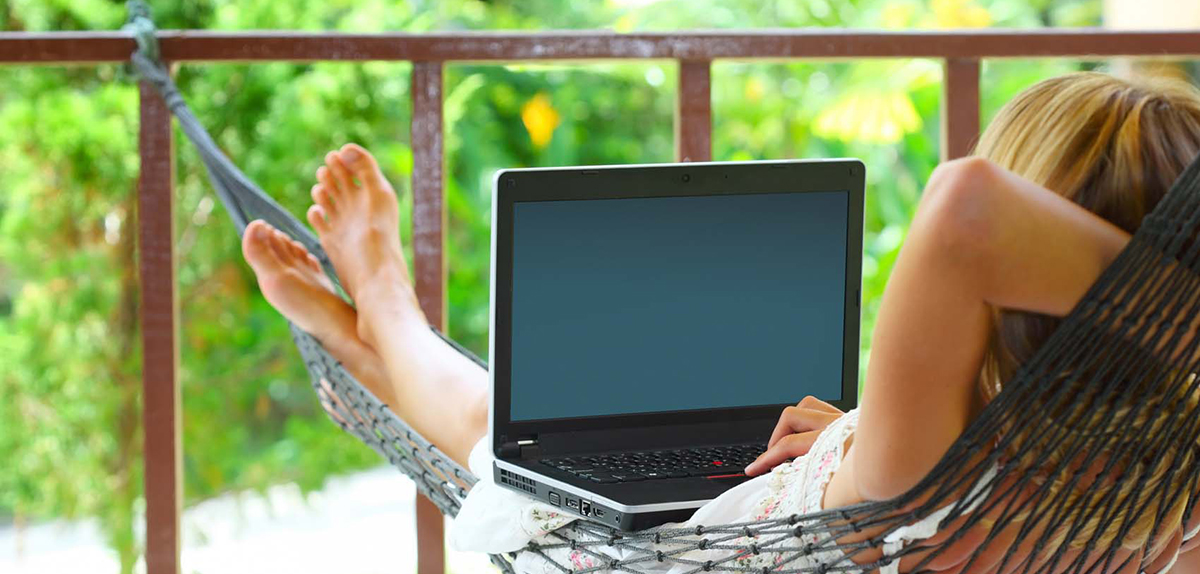 Freelance Business Writers: How To Become One
Business writing is one of the more interesting subfields that a freelancer can get involved in. There is a huge demand for any information that can help people start or run a business well. On top of this, people who are fans of a particular industry are constantly on the look out for trends that may affect it. Freelance business writing encompasses all of this. So where do you start? Keep reading to find out.
Be knowledgeable in the field

A business writer is nothing without a firm grasp of the basic jargon used in the field. It pays to know when the market is bullish or bearish and what the initials IPO stand for. If these terms confuse you, don't get scared or back down just yet. You don't need an MBA to figure this out. A few free business courses online can make a world of difference. You can even read some books that can quickly and easily introduce you to these concepts in ways that you will remember. Start watching more television that deals specifically with business to add to your knowledge base as well.

Be a competent writer

Your business knowledge is crucial but in order to be a writer of any sort, you must know how to write. Practice your writing skills regularly so that you develop your own style and can allow your personality to shine through. Readers appreciate hat, particularly in business writing which can come across as cold and uninteresting when dealt with badly. Starting a business blog can keep you in good form.

Become well known

Your blog can become the ticket to your being recognized as an authority in the field. Update your blog regularly, post on other sites and use SEO tactics to bring in traffic. In time you will be more well known and your blog may begin to generate its own advertising revenue.

Apply to reputable sites

Once your blog is up and running, you can use it as a sort of portfolio of work which you can present to companies that have writing departments dedicated to business. Try them all even if you have a favorite. The more people you get offers from, the better your position at the bargaining table.
These are exciting times in the field of business where old companies can disappear in an instant and 20 year old college drop outs can become billionaires selling things that used to not exist. Business writers have much to record so your job in this field can be quite safe.
Professional academic writers ✍️ - are here to write your essay from scratch.
Tools for Freelancers
Writing Jobs
Apply for well paid freelance writing job at WriteZillas.com
Looking for writing job? Try this website for freelance writers.
Are you a writer? Get your writing job now at writingjobz.com