practical resource for freelance writer.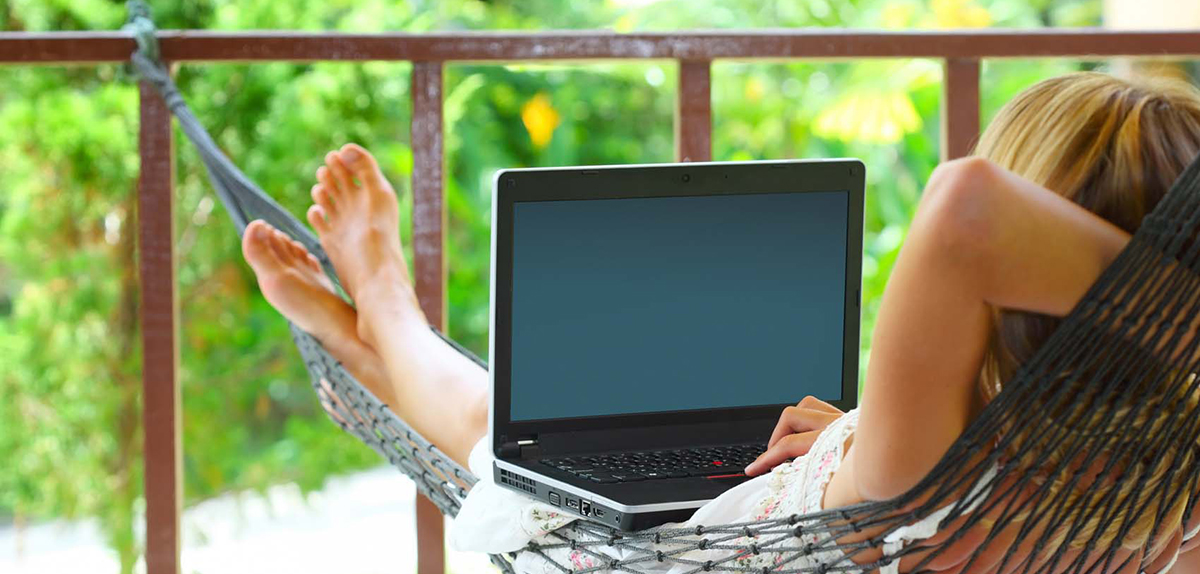 Setting the Record Straight While Finding Freelance Writing Jobs in UK
In the beginning of your freelance writing career, you will definitely question your chosen path. This can be extremely detrimental for business because when you want to achieve success, you must be completely focused on your goal. Any hesitation and doubt will only hold you back.
There are plenty of articles about freelance writers that earn hundreds of thousands. Many people fall for these success stories and decide to pursue this career. However, it's imperative that you set the record straight, and see the real extent of the opportunities offered in this field. There are indeed some individuals that manage to make that much money, but they do not work alone. In order to achieve this kind of success, you will have to become a member of a highly qualified team of professionals. A massive stroke of luck can also do the trick, but the chances of something like that happening are very low.
Realities of Finding Freelance Writing Jobs in UK
The demand for freelance writers is high, but you shouldn't believe that you can get clients who pay a hundred pounds for an article right away. When you start in this business and your portfolio is nearly nonexistent, you will have to resort to writing for content mills or freelance "auction" websites. Almost anyone can find a client there, but the companies that seek freelancers through these services are looking for one who will work for the lowest price. This means that you will hardly be able to make good money.
This is a problem that every beginning freelance writer must face. These websites can be a good start, however, as you can use them to accumulate an impressive portfolio and gain precious experience.
If you've decided to start writing as a freelancer to merely make some additional cash when you have a bit of free time, you may not need to switch over to other types of jobs. If you are truly interested in becoming a professional freelance writer though, you will need to start looking for other clients as soon as you get a portfolio that attracts more serious companies.
When you start on this road, you will have to use every opportunity presented by the Internet. This includes:
Joining specialized, professional online communities that offer more serious jobs than general content mills.


Sending out business offers to prospective employers.


Creating and optimizing your own website.


Expanding your skill set.

You will need to learn how to write different types of papers. You must become proficient in creating press releases, informative articles, SEO content, white papers, sales brochures, etc.
Professional academic writers ✍️ - are here to write your essay from scratch.
Tools for Freelancers
Writing Jobs
Apply for well paid freelance writing job at WriteZillas.com
Looking for writing job? Try this website for freelance writers.
Are you a writer? Get your writing job now at writingjobz.com