practical resource for freelance writer.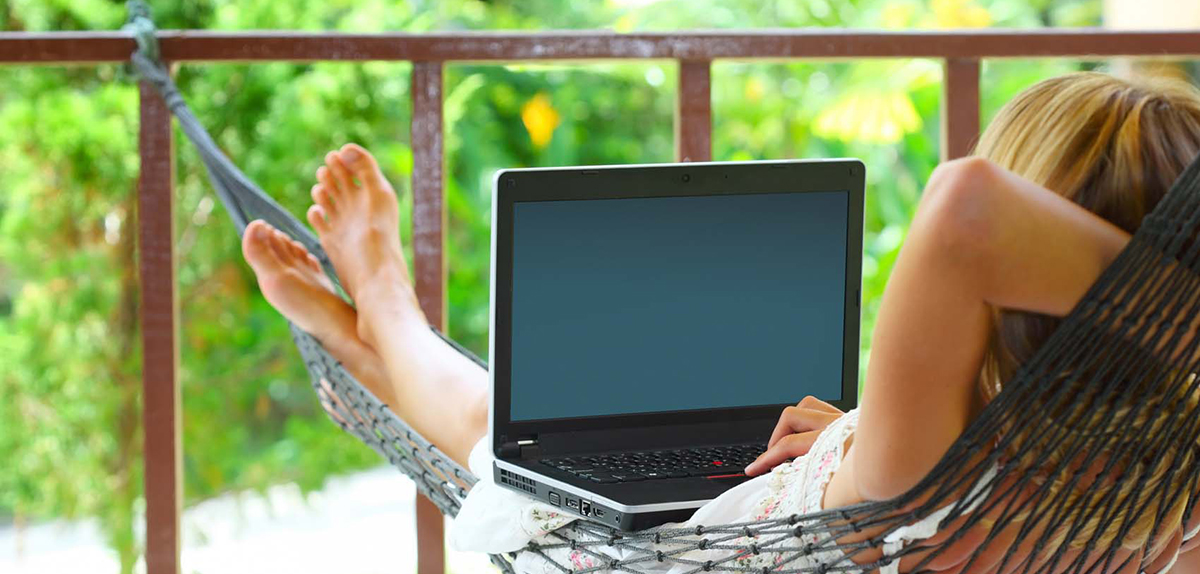 Are There Trustworthy Freelance Writing Services in the UK?
Freelance writing gives you the freedom to work when you want, make extra money, and saves you money on gas and a babysitter.  But finding the right service that is trustworthy can be difficult if you don't know what to look for and you are new to the freelance writer community. 
Keep in mind that when you do find a service that is a trustworthy freelance writing service that you will have to put in long hours for little pay to begin with but if you work hard you will be able to move up and get better jobs later on in your freelance writing career. 
How to Find Trustworthy Services
The first thing you want to do is a Google search for freelance writing services in the UK.  This will bring up a bunch of results and you can start weeding through them.


Once you find a site that looks good, do a review search of the company.  Putting the sites name and review after it will give you results from former employees and sometimes even complaints, which will help you narrow your search for services.


Now that you have a few services to choose from, you can start applying for jobs on their sites.  They usually list them by skills that are required to complete the jobs.  Just start applying and see if you can get one.  This might take a while but you should be able to get a job if you are persistent and don't slack off on applying.
Trustworthy Freelance Writing Services in the UK
Copify:
 This site allows you to apply, as a freelance writer, to jobs that the company is given by clients.

LinkedIn:
 You probably already have a profile on their site or, if you don't, set up one.  They list jobs online for freelance writers, where you can contact and apply for freelance writing services.

Gwriter:
Gwriter is like other sites like Elance and Odesk.  But you do have to apply for the site with a resume and go through an interview process.

Freelance-Writers:
 This site is a bid site service but they also offer courses so you can improve you writing and get better jobs.

Elance:
 Elance is also a bid site that has tests you can take to build your profile and if you are a Native English Speaker you will have a better time finding job here.
Professional academic writers ✍️ - are here to write your essay from scratch.
Tools for Freelancers
Writing Jobs
Apply for well paid freelance writing job at WriteZillas.com
Looking for writing job? Try this website for freelance writers.
Are you a writer? Get your writing job now at writingjobz.com